Happy Retirement to Theresa Ensley, Gerry Rawlings, Steven Dobey, and Bill Leyrer!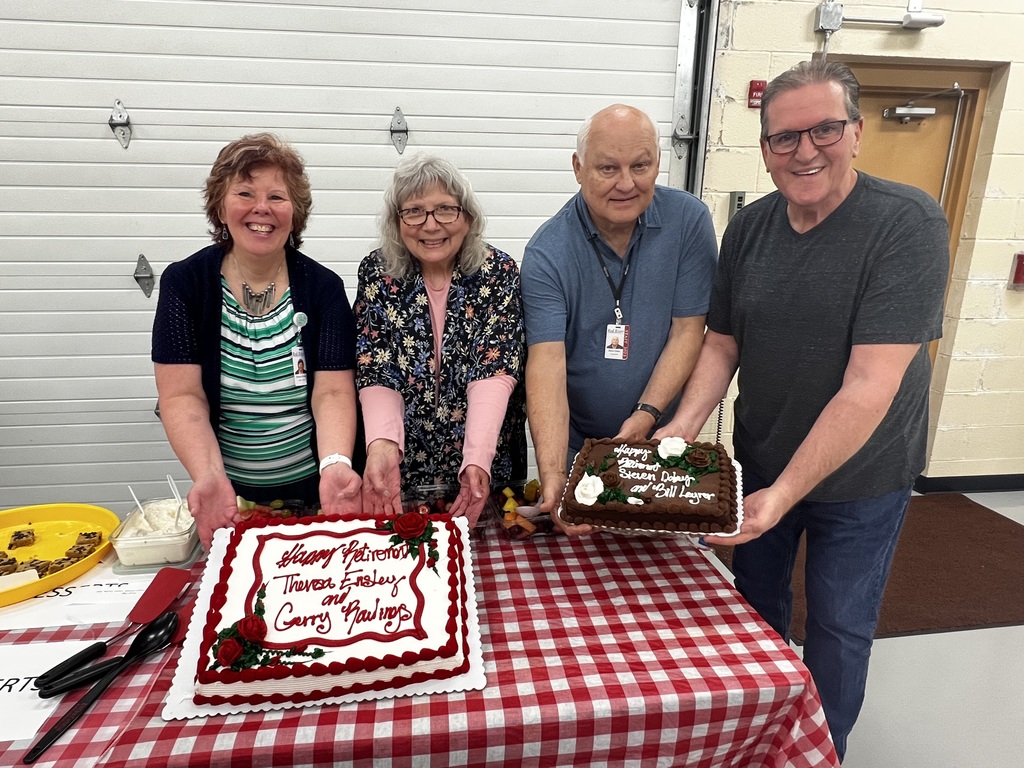 RRTC students that placed first-sixth place at SkillsUSA State competition received the Kenneth and Juliette Woodward Scholarship.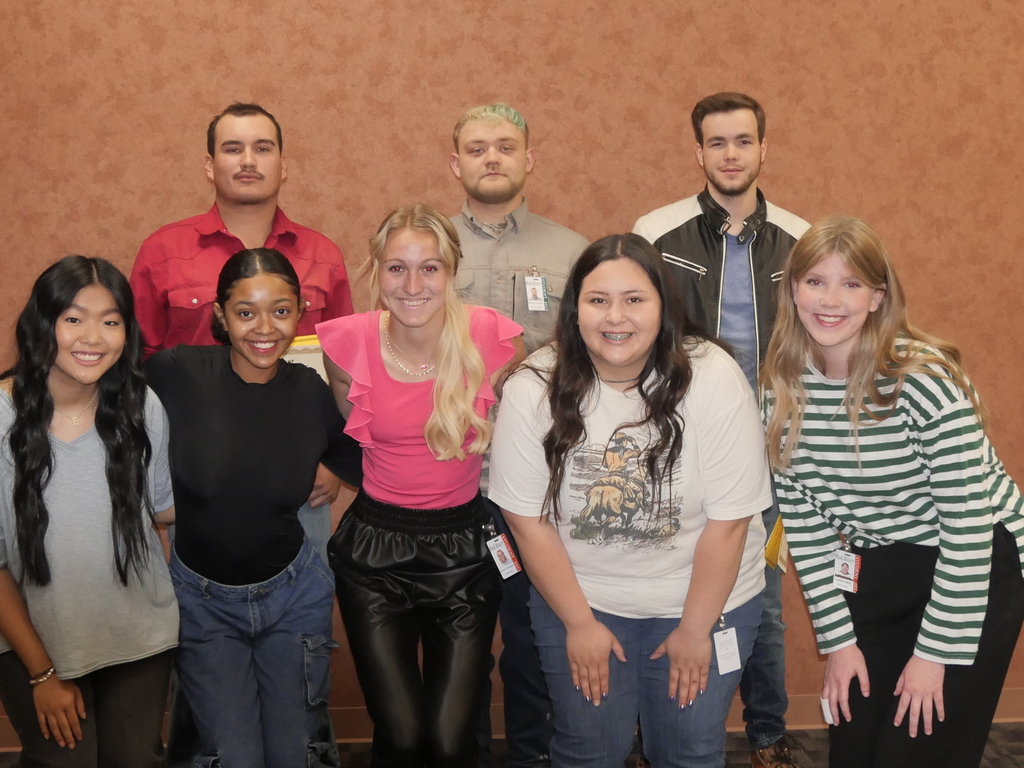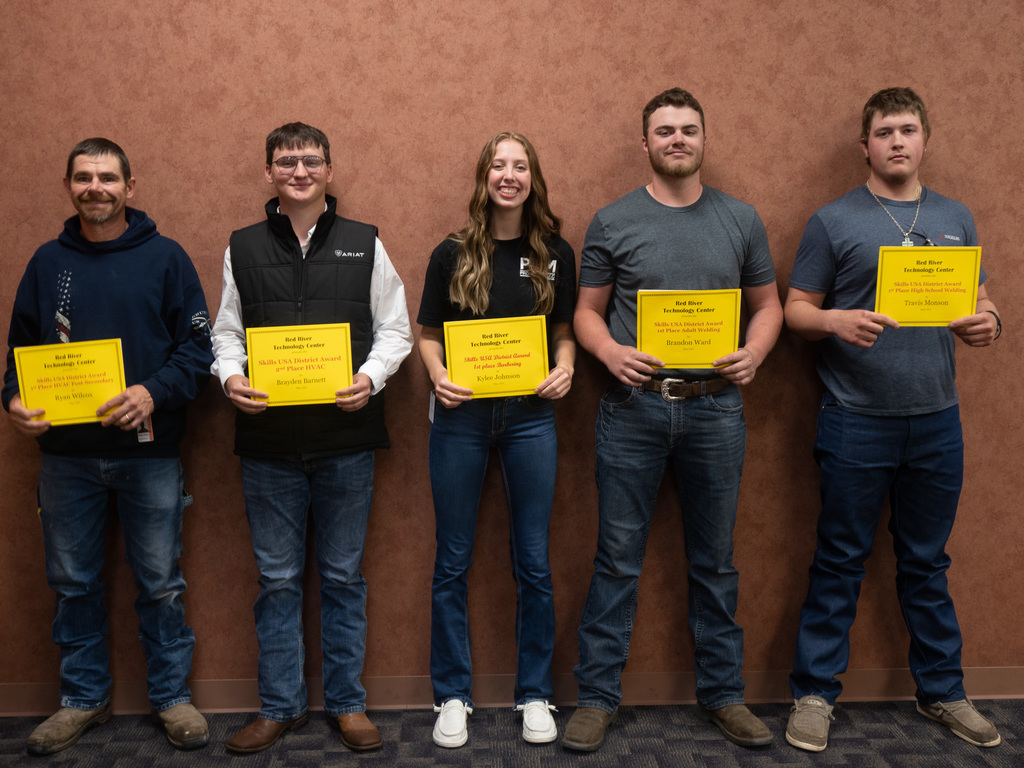 RRTC's Awards assembly was held on May 3. Students were recognized for their involvement in HOSA and SkillsUSA. Instructors announced their outstanding students for this year from their morning and afternoon classes. Several scholarships were awarded including the Duncan Noon Lion's Club Scholarship. Jacob Thomas was the recipient of the Lion's Club Scholarship.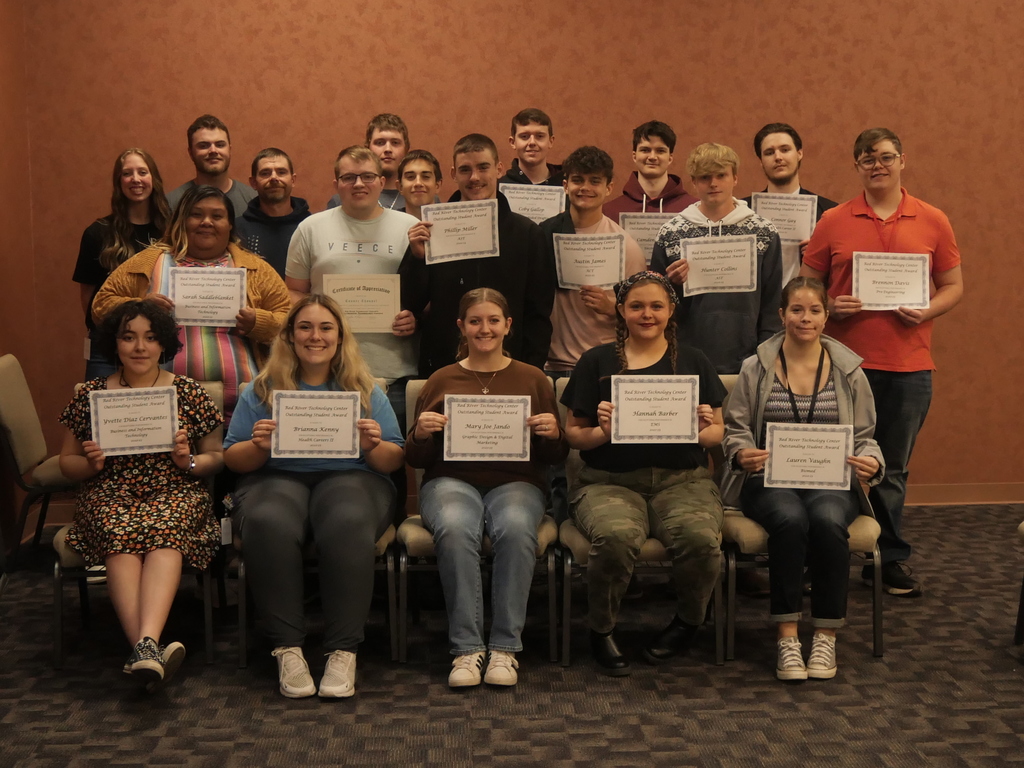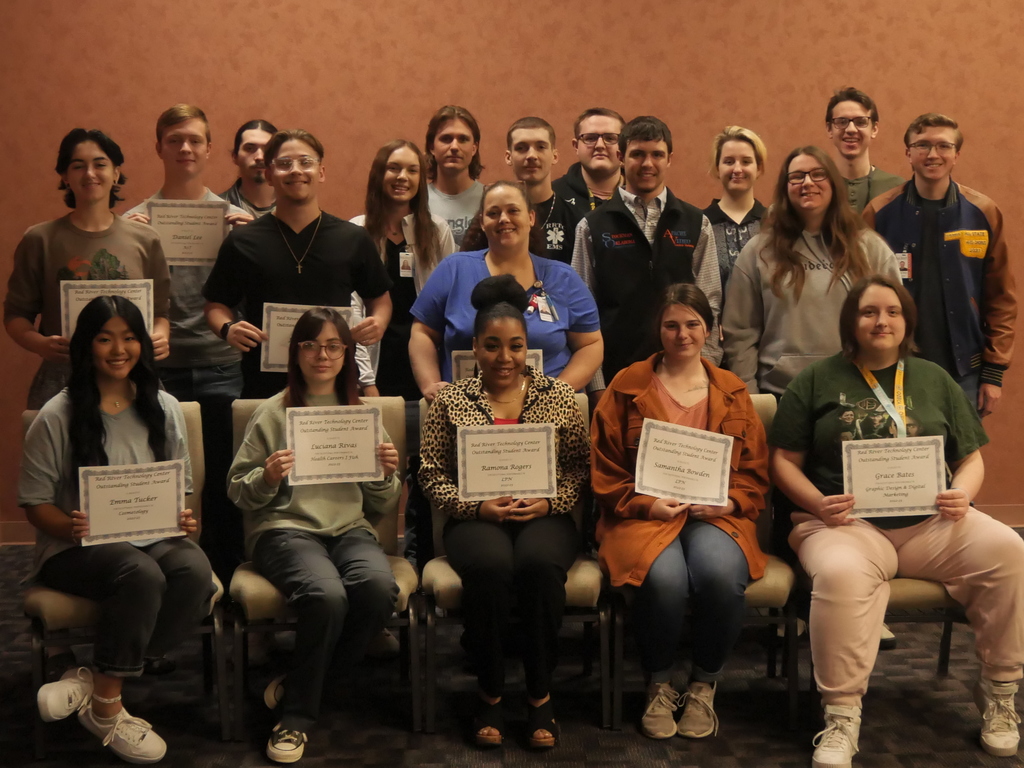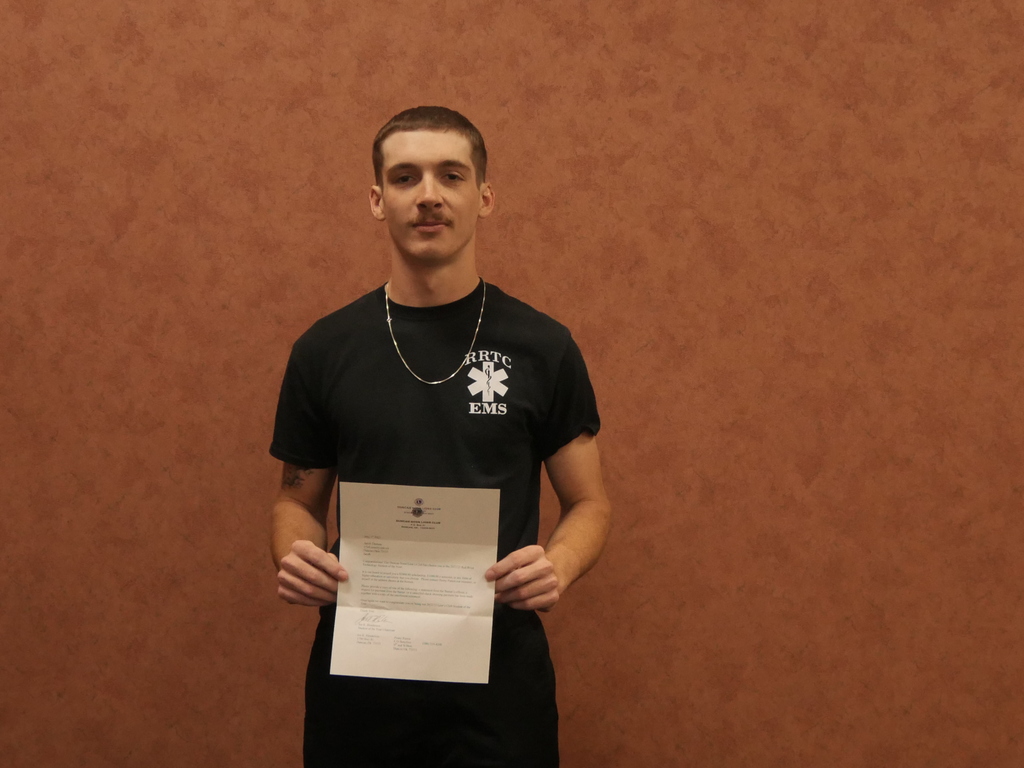 RRTC's EMS and Practical Nursing students participated in the 3rd annual live simulation that was held Thursday on campus. RRTC would like to thank Survival Flight, Air Evac Lifeteam, Chickasaw Emergency Management, Stephens County Emergency Management, City of Duncan Emergency Management, Duncan Fire Department, Duncan Police Department, Duncan Regional Hospital, Murray State College – Nursing Department, Stephens County Health Department, Tri-County Towing and Recovery, and Sellers Auto & Truck Salvage. Also, we would like to thank our patient volunteers, Bryce Churchman, Chris Basham, Ian Cain and students from Marlow High School Speech and Drama/Stagecraft.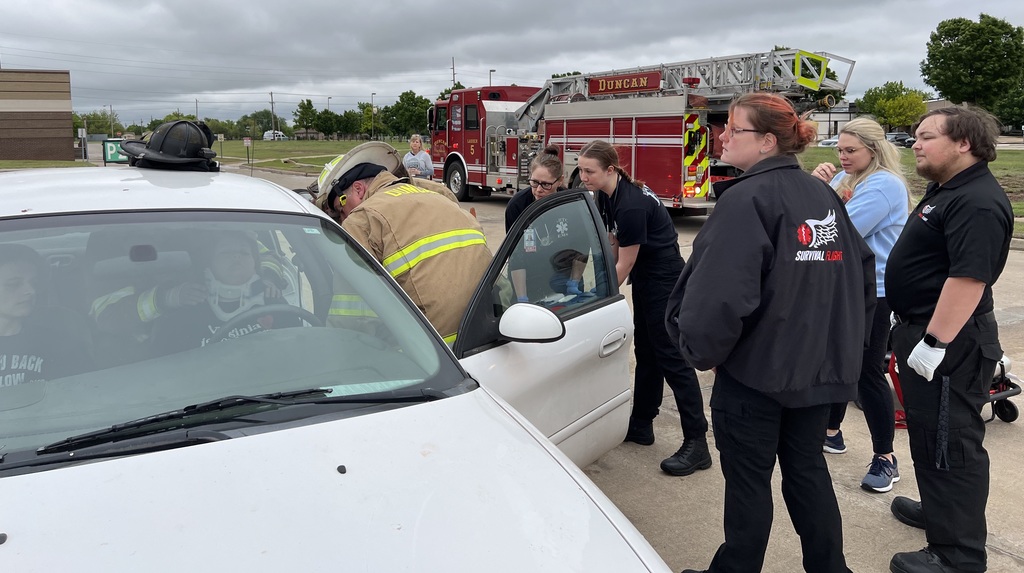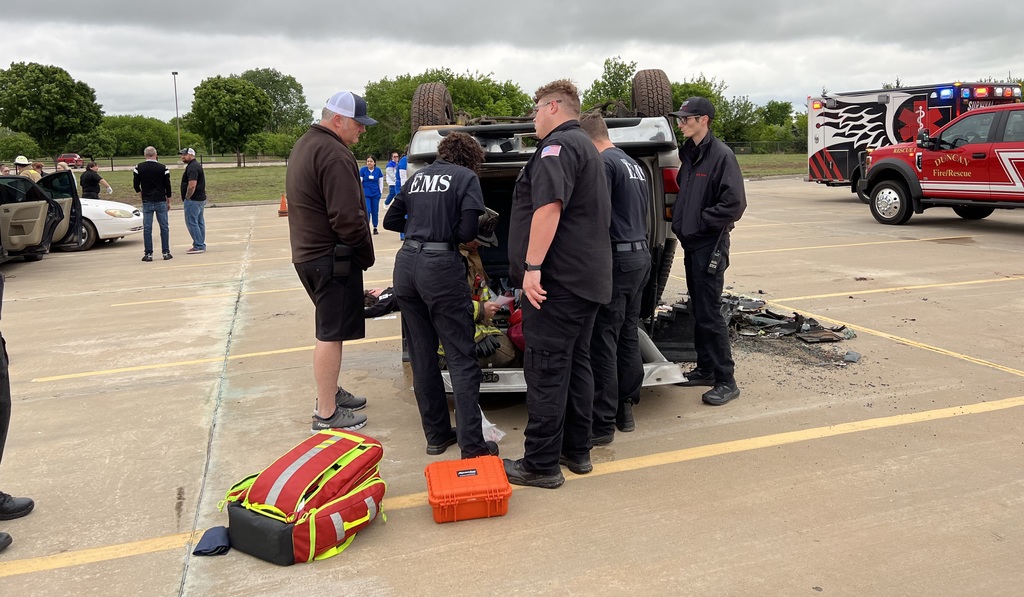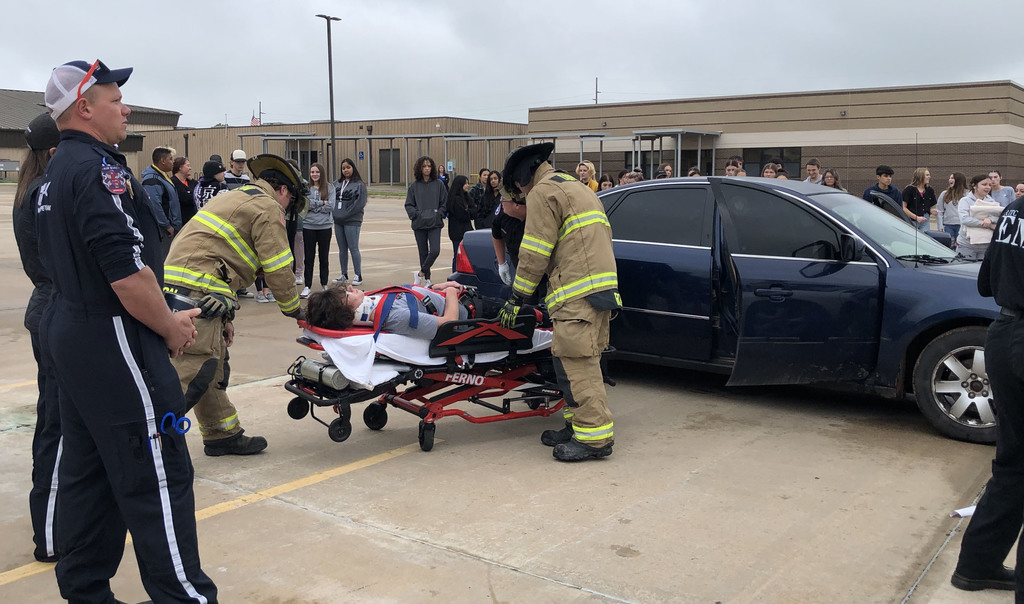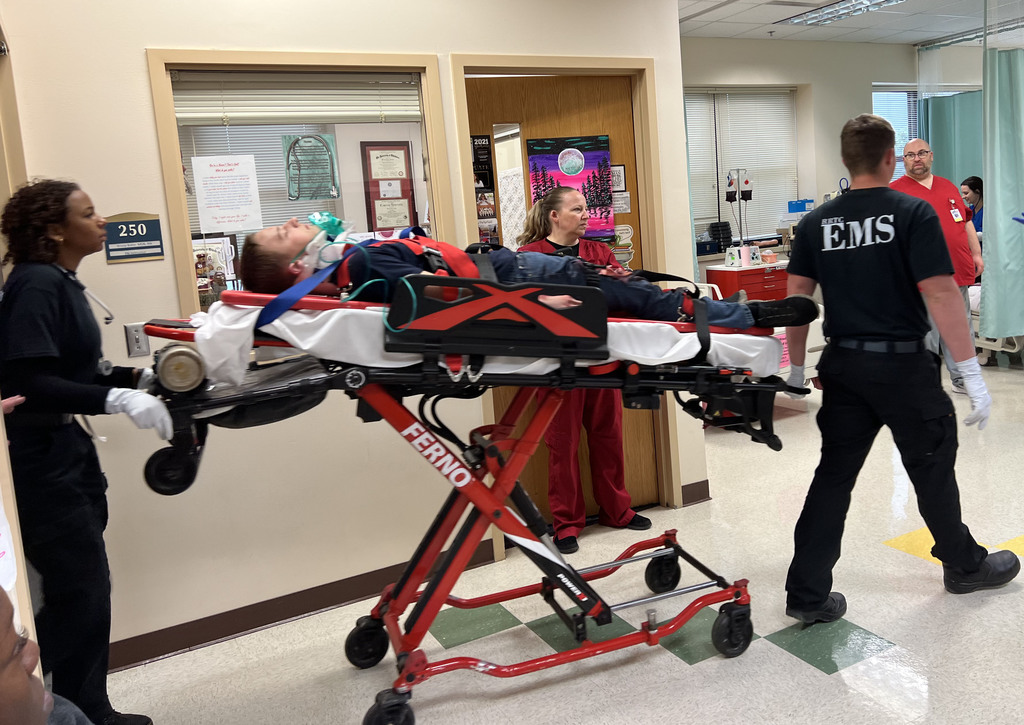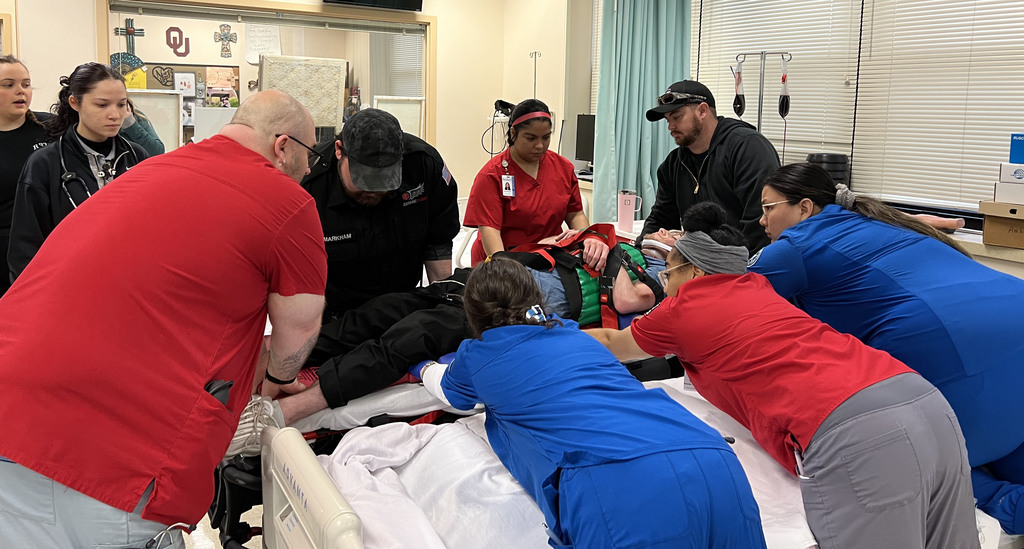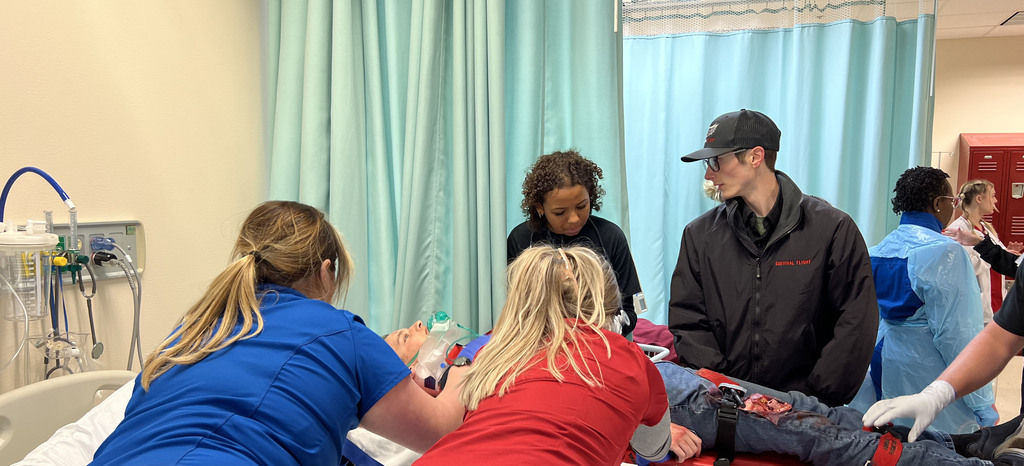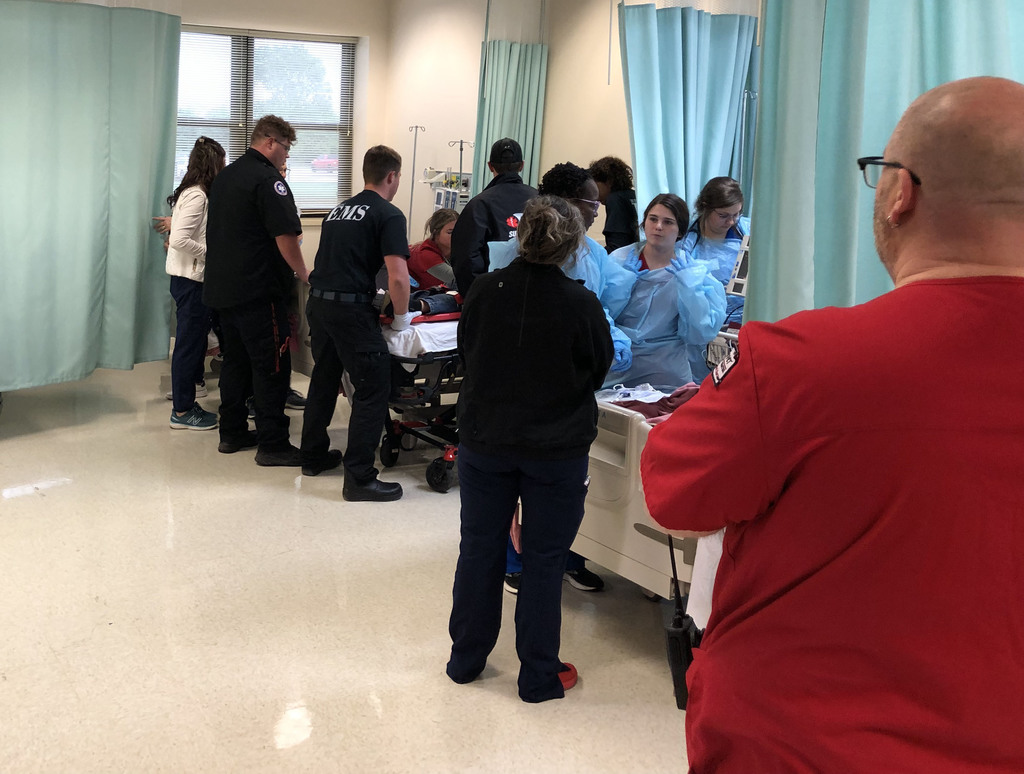 The RRTC senior capstones are a semester long project involving skills learned throughout the two-year Biomedical program. Each senior develops a project of their choice and showcases their work in front of a panel of judges. A big thank you to this year's judges for donating their time and expertise. This is the afternoon students.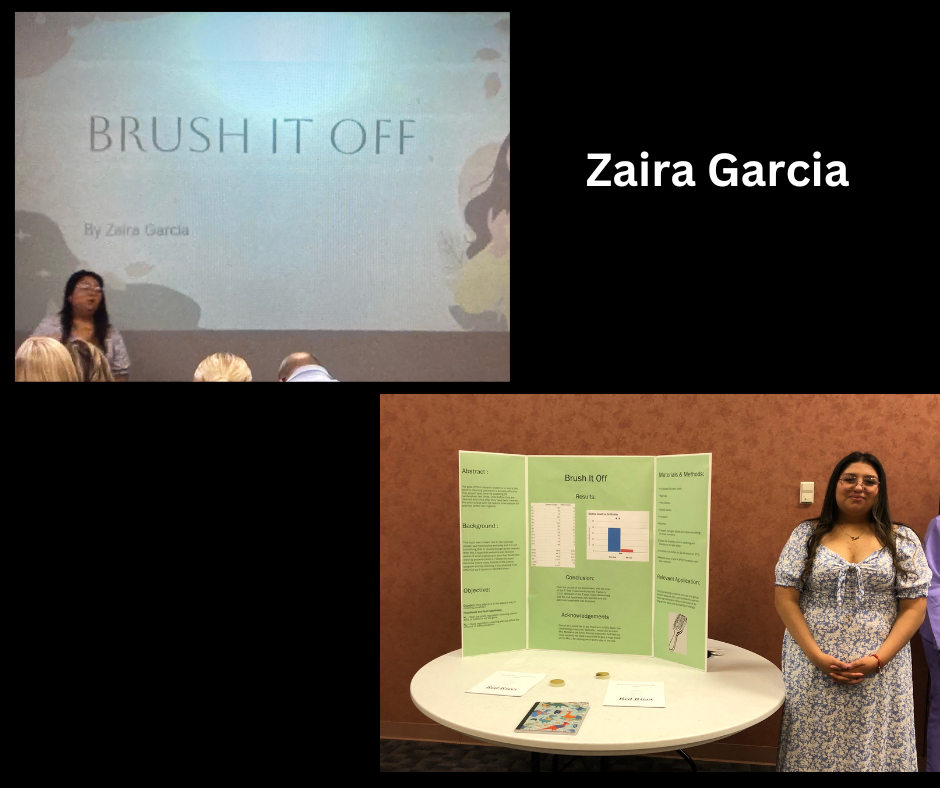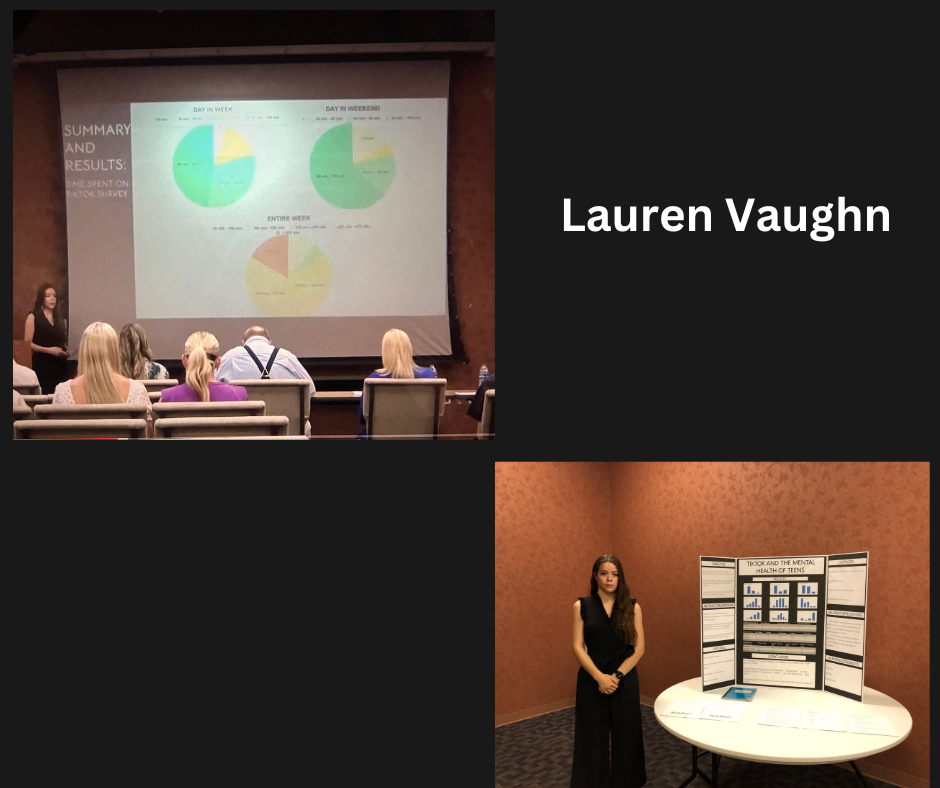 The RRTC senior capstones are a semester long project involving skills learned throughout the two-year Biomedical program. Each senior develops a project of their choice and showcases their work in front of a panel of judges. A big thank you to this year's judges for donating their time and expertise. These are the morning student presentations. Judges were: Lauren Britt-RN and a certified inpatient obstetric at Texas Health Presbyterian Hospital in Denton, TX Kadee Hall-registered Diagnostic Medical Sonographer at Duncan Regional Hospital Davis Loafman- STEM teacher at Duncan High School Dr. Kyle Moore-Department of Chemistry, Physics, and Engineering Chair and Associate Professor at Cameron University Kristye O'Mealey-Program Specialist in the areas of Biomed, Biotech, Aerospace, and Technology at Oklahoma Department of Career and Technology in the STEM division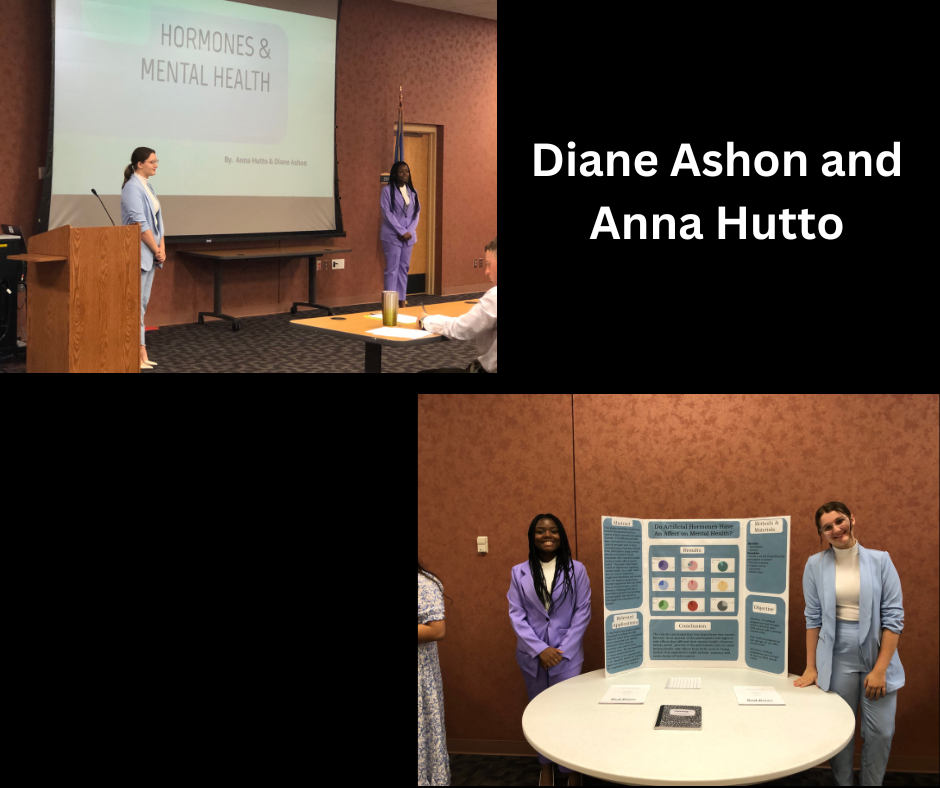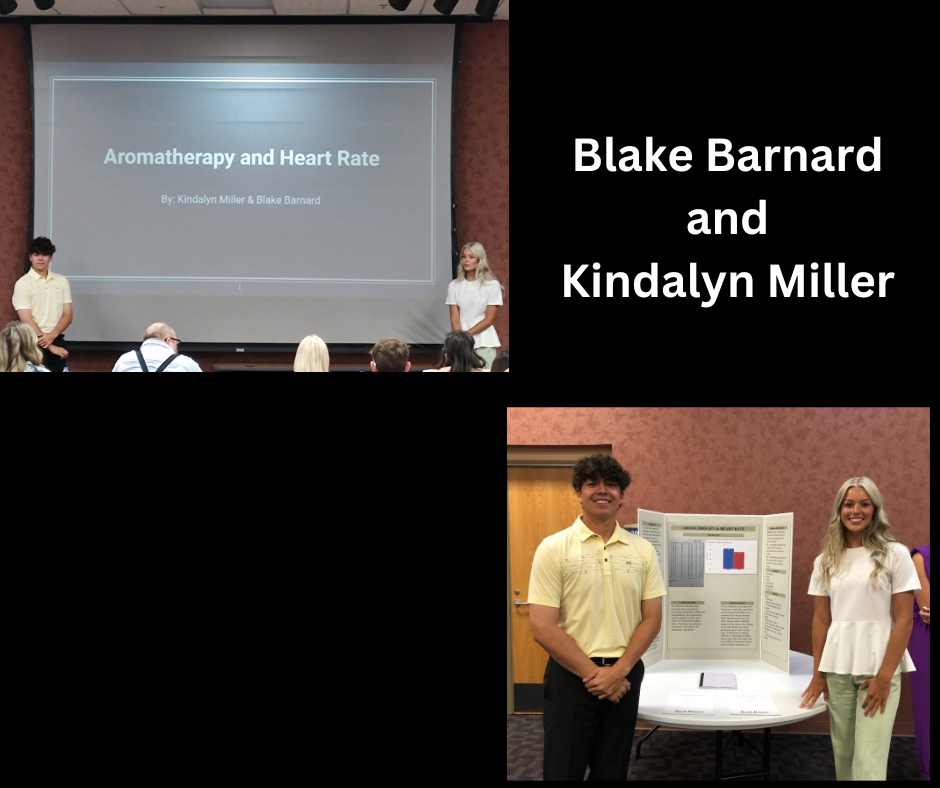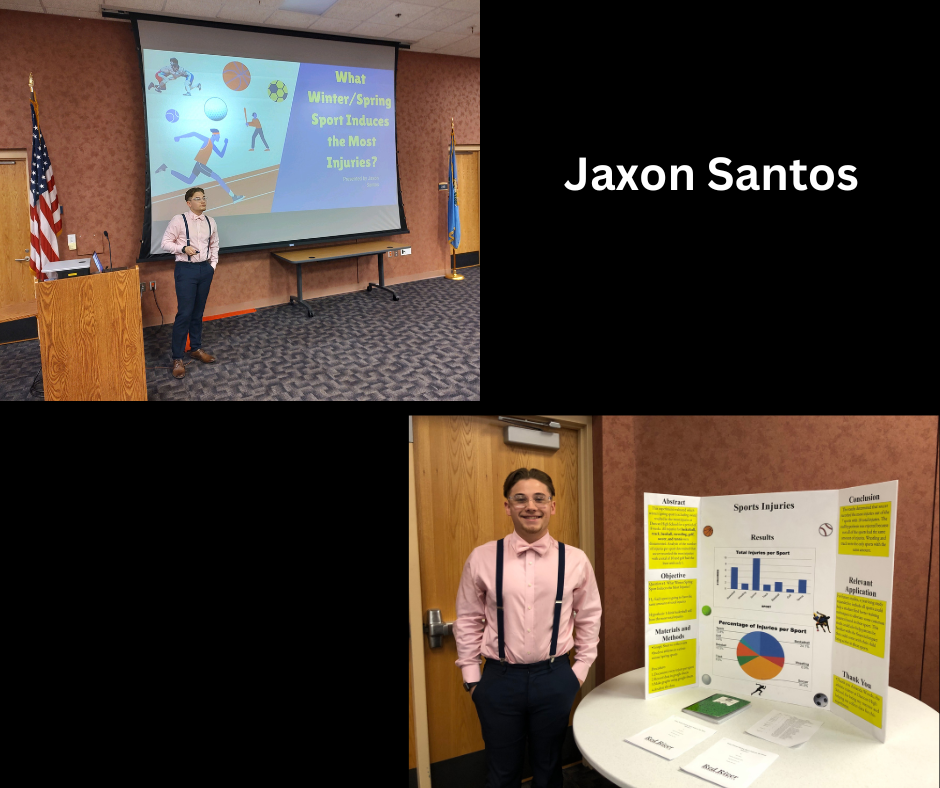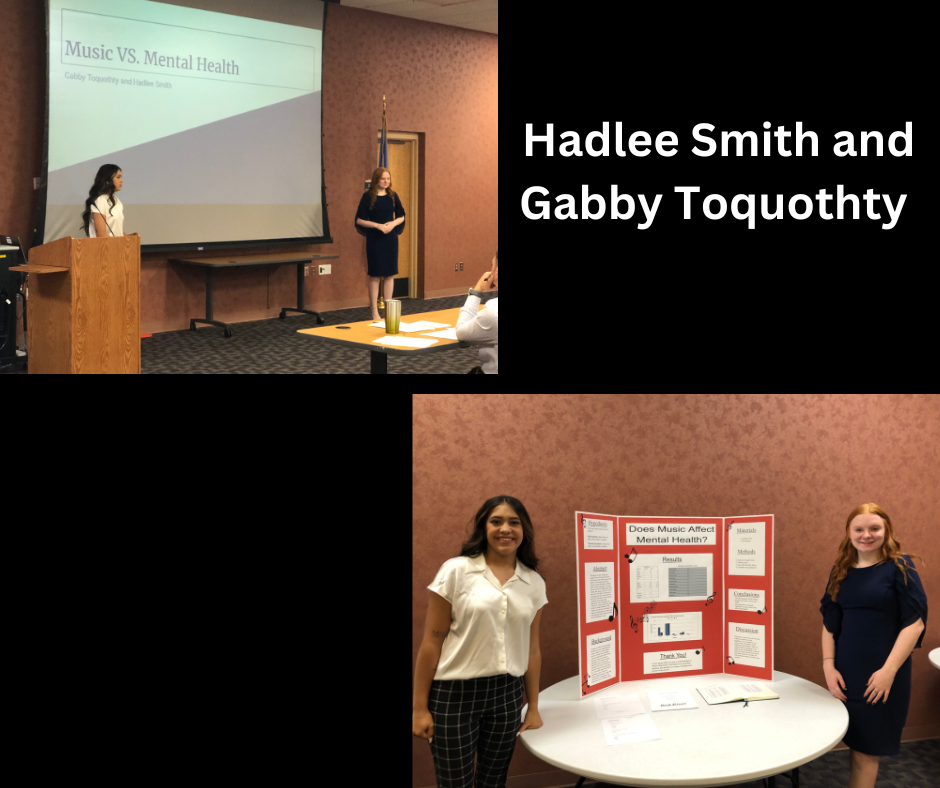 Congratulations to all our SkillsUSA students who recently placed at the State Contest! Gold medalists will be advancing to the National Leadership & Skills Conference in Atlanta, GA, June 19-23, 2023. RRTC appreciates all of the hard work by these students and instructors. Cosmetology: LeeAnn Hale – Gold Nail Care Emma Tucker – Bronze Nail Care Triniti Escandon – Bronze Job Exhibit Acrylic Nails Savanna Wainscott – Silver Job Exhibit Long Hair Design Kenzlee Wauqua – Bronze Job Exhibit Nail Are HVAC: Ryan Wilcox – Bronze Welding: Brandon Ward – Gold Welding Travis Monson – Bronze Welding Sterling Crockett, Cody Thompson, and Tyler Edwards – Bronze Welding Fabrication (Team)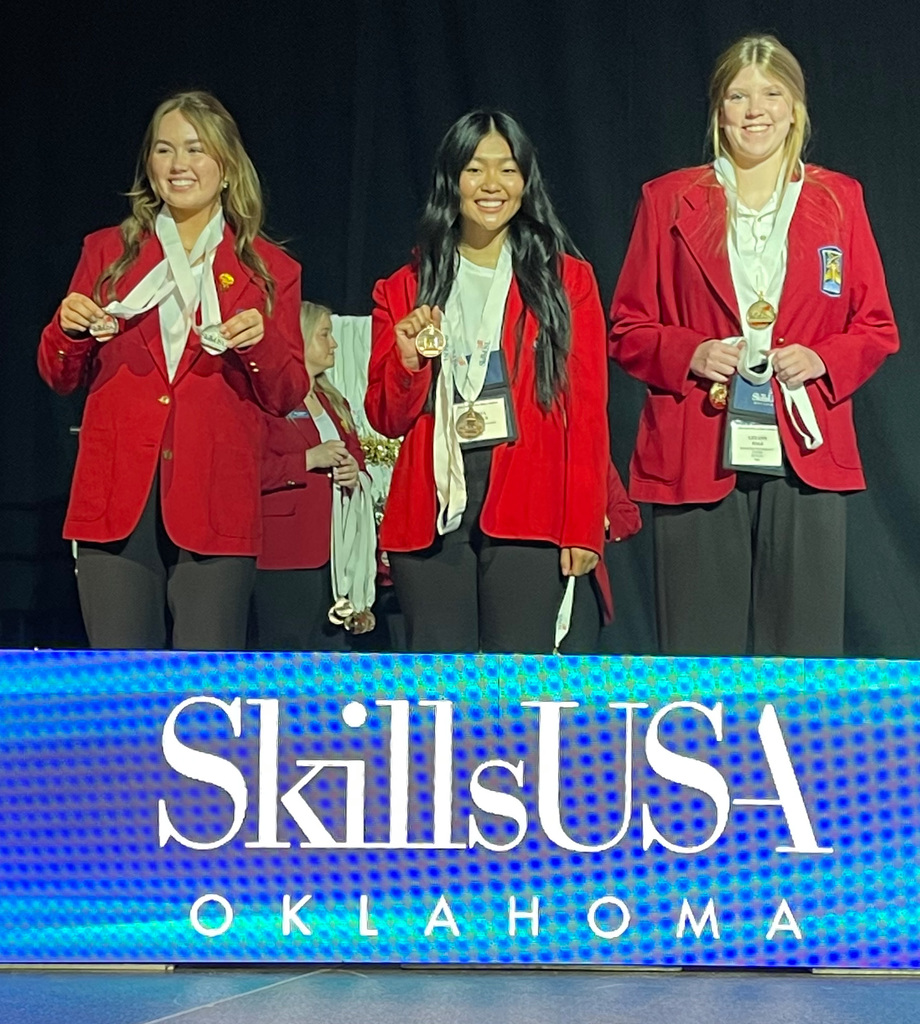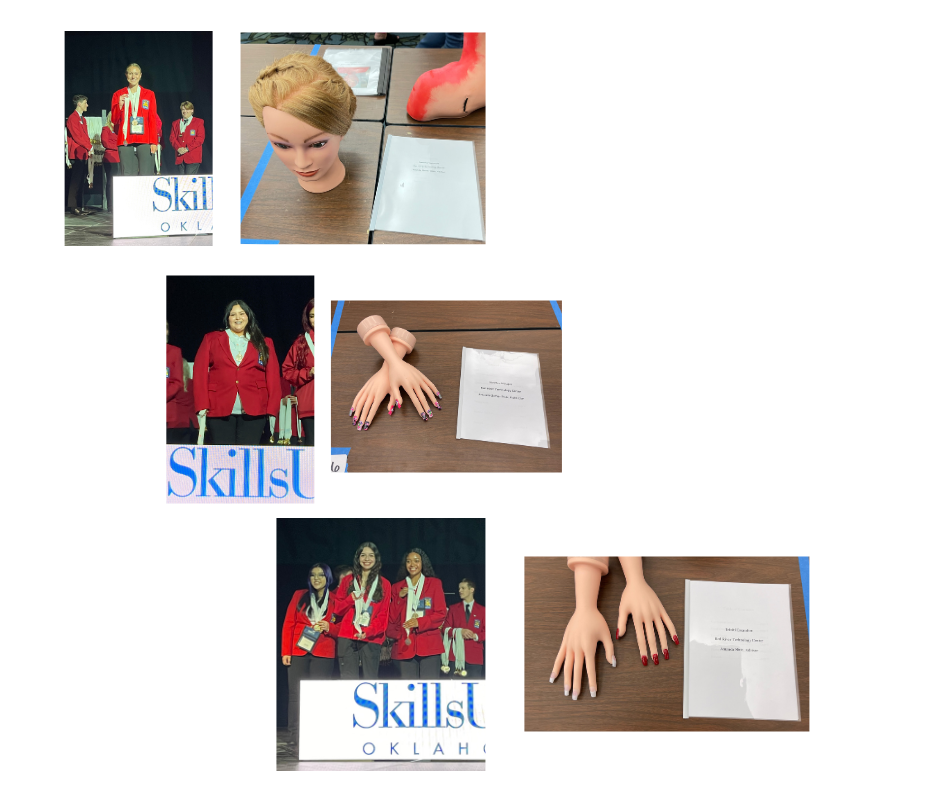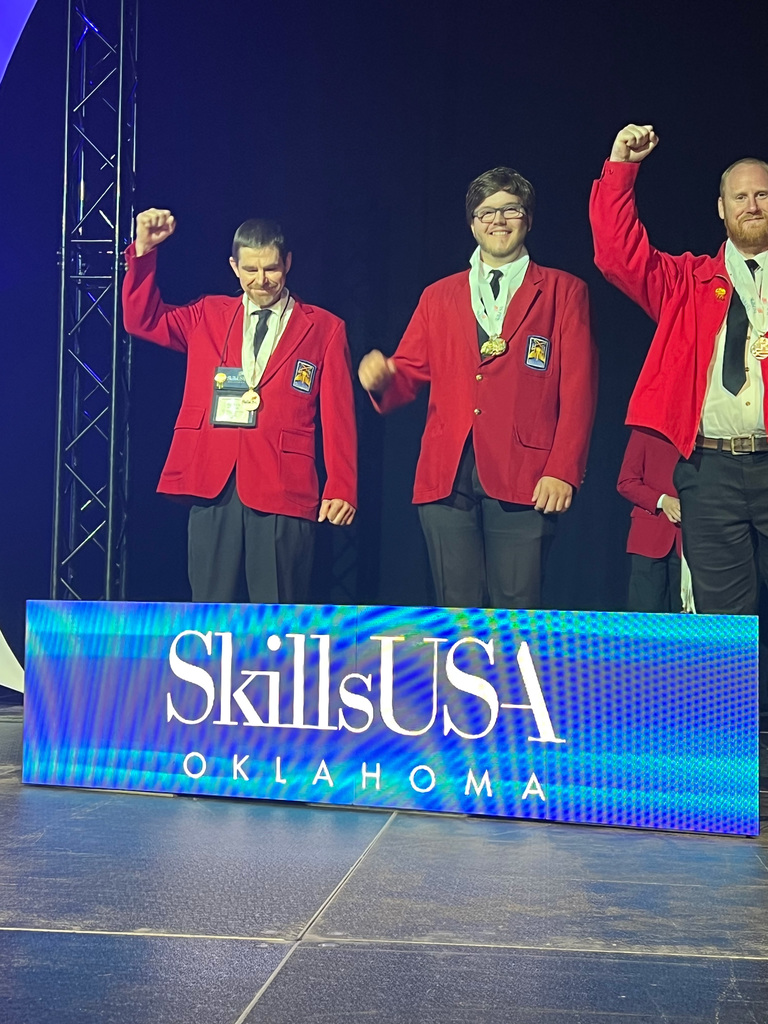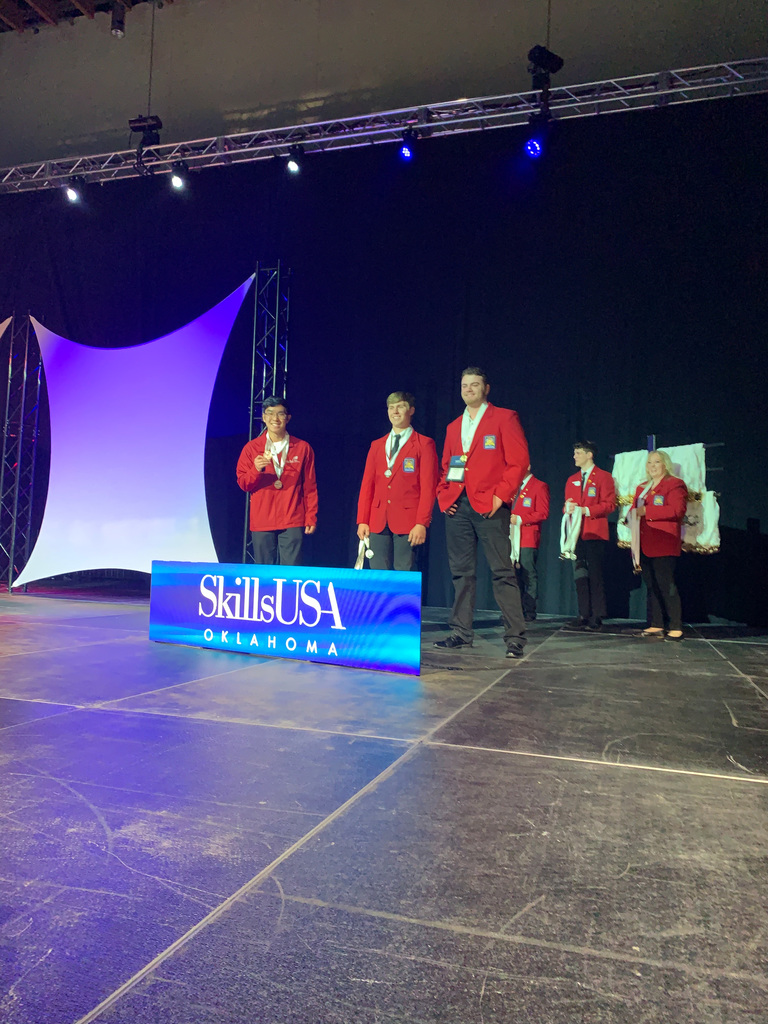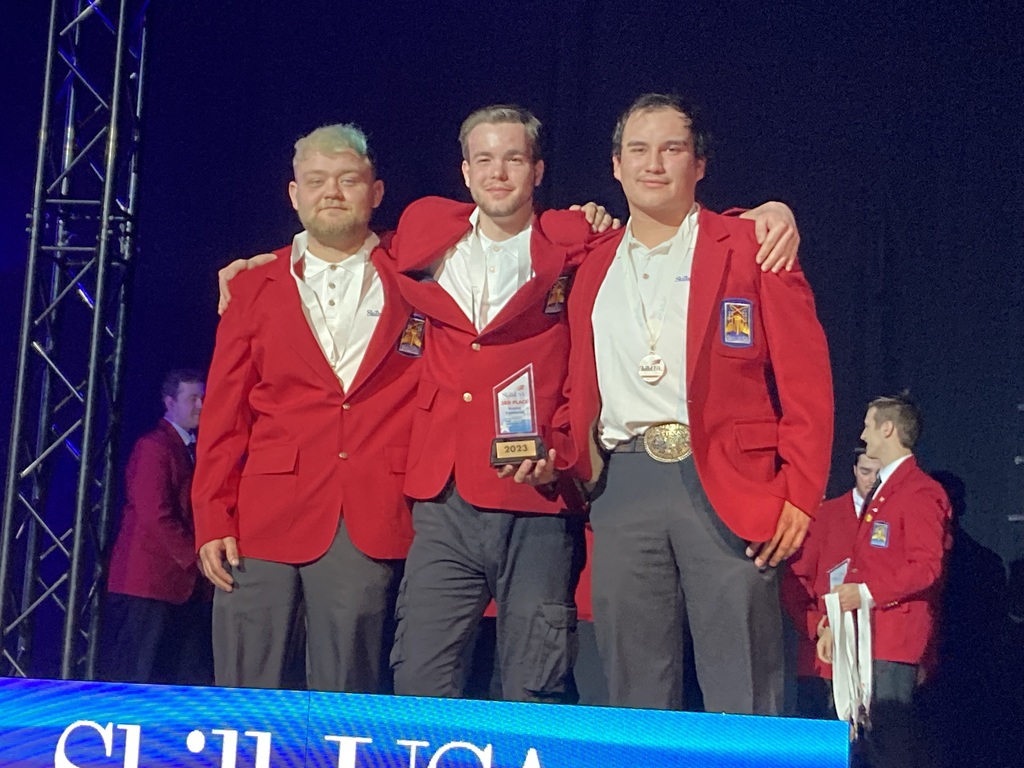 RRTC HVAC students,Cosmetology students, and CAD students competing at SkillsUSA State this week. Stay tuned for the winners!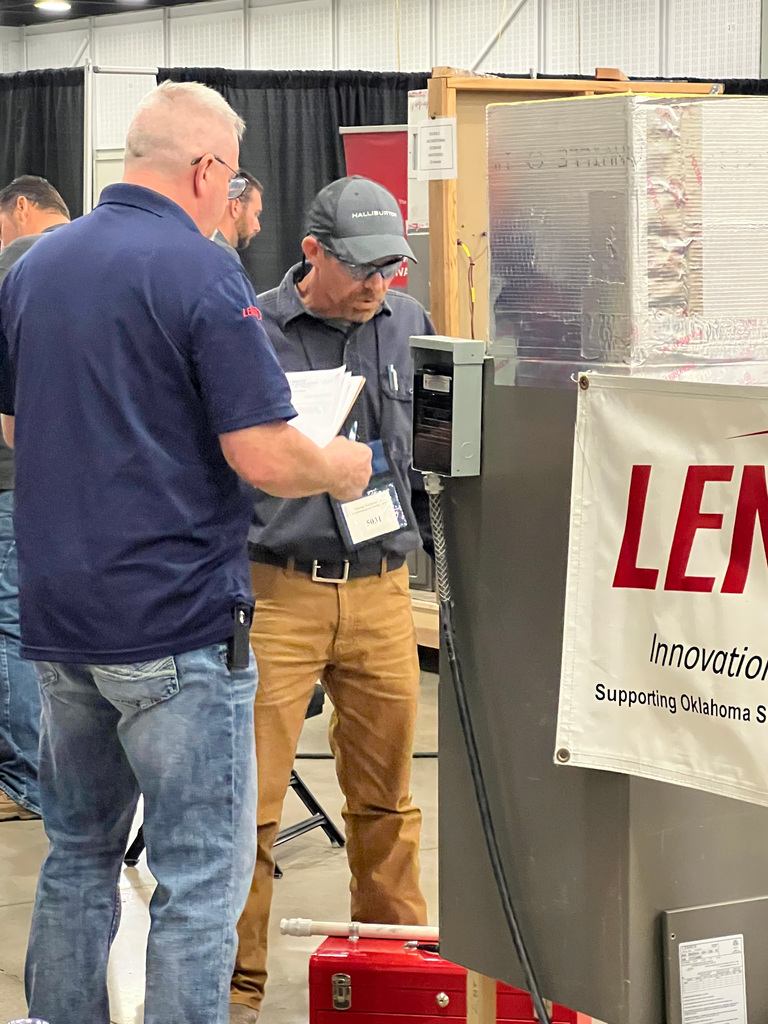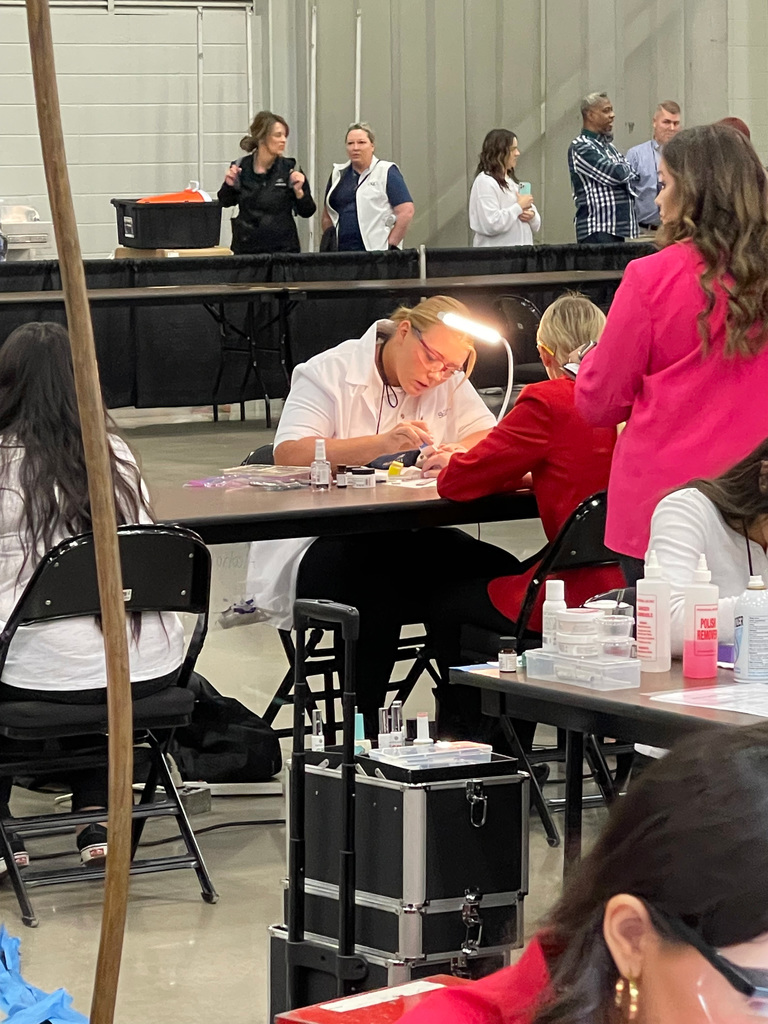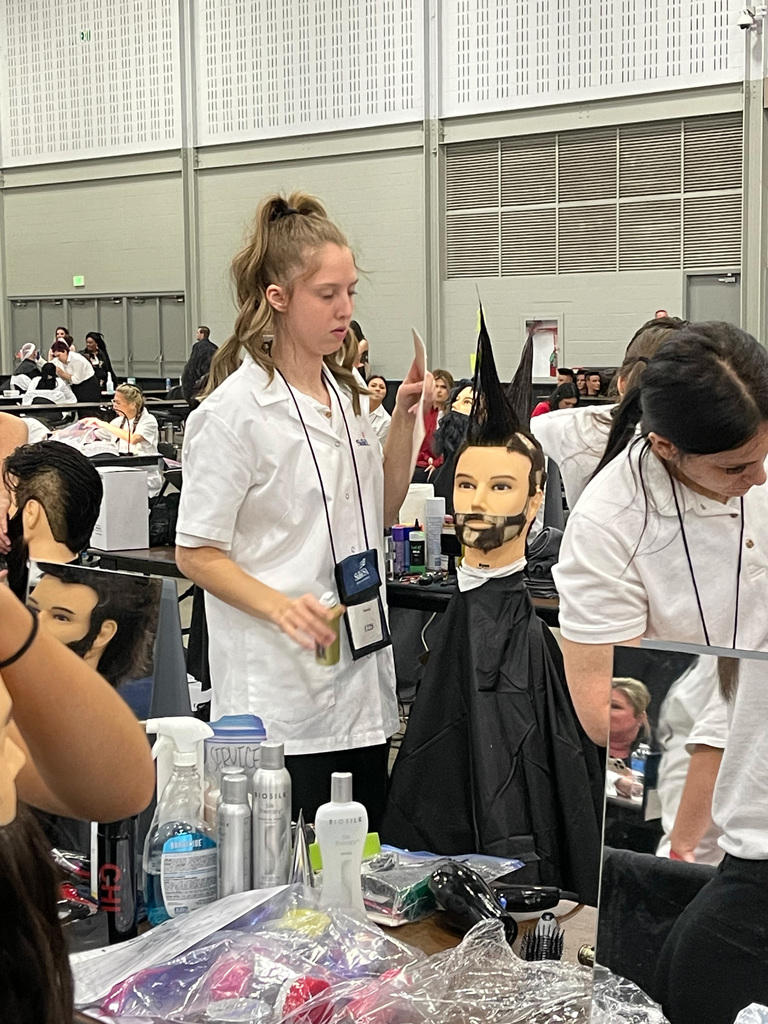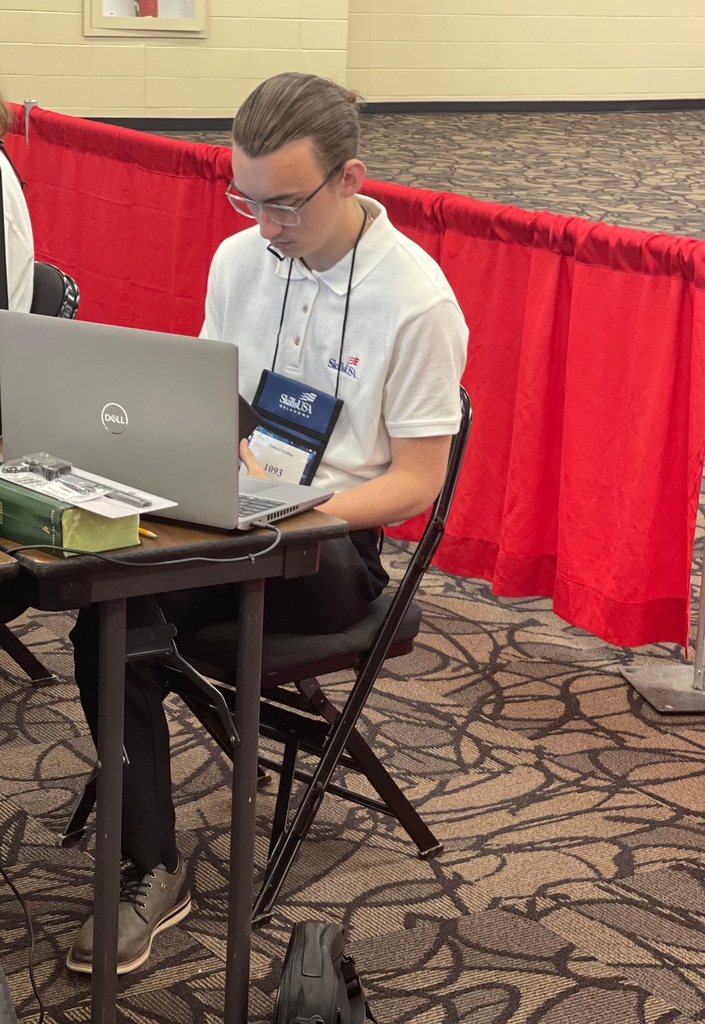 Congratulations to all our HOSA-Future Health Professionals students who recently placed at the State Contest! Practical Nursing Chapter: Meagan Morriston - 1st place Research Persuasive Writing/Speaking Janae Pennington, Miriam Fannie, Sarai Huizar, and Kris Anton - 5th place Public Health Ashley Carnley and Cheyenne Quick - 3rd place Forensic Science Biomedical Science Chapter: Jasmine Morales and Kady Wiggins - 1st place Forensics (secondary) Calissa Folsum and Bryelynn Turner – 5th place Forensics (secondary) EMS Chapter: Hannah Barber and Cecilia Wilson - 3rd place EMT (post-secondary)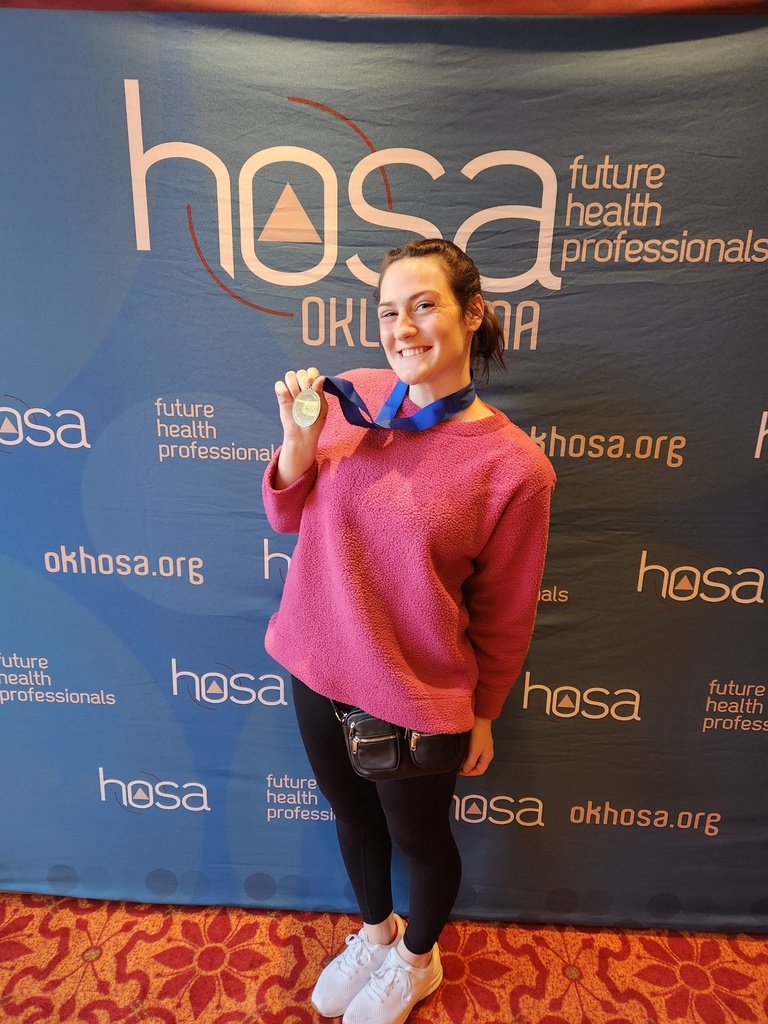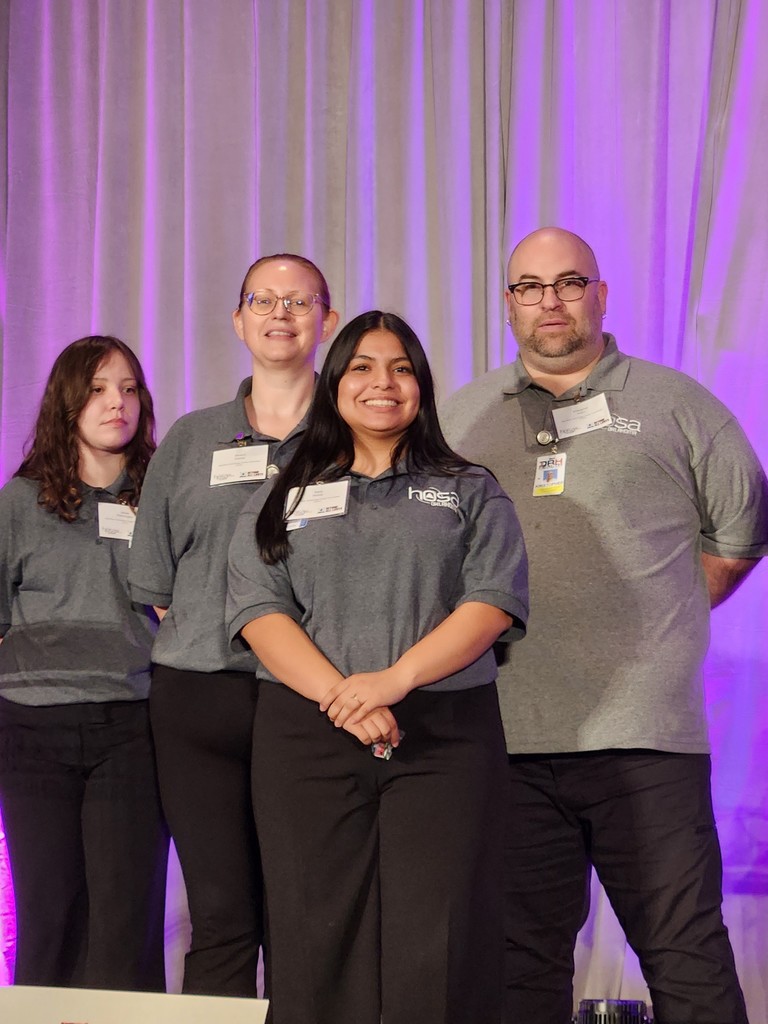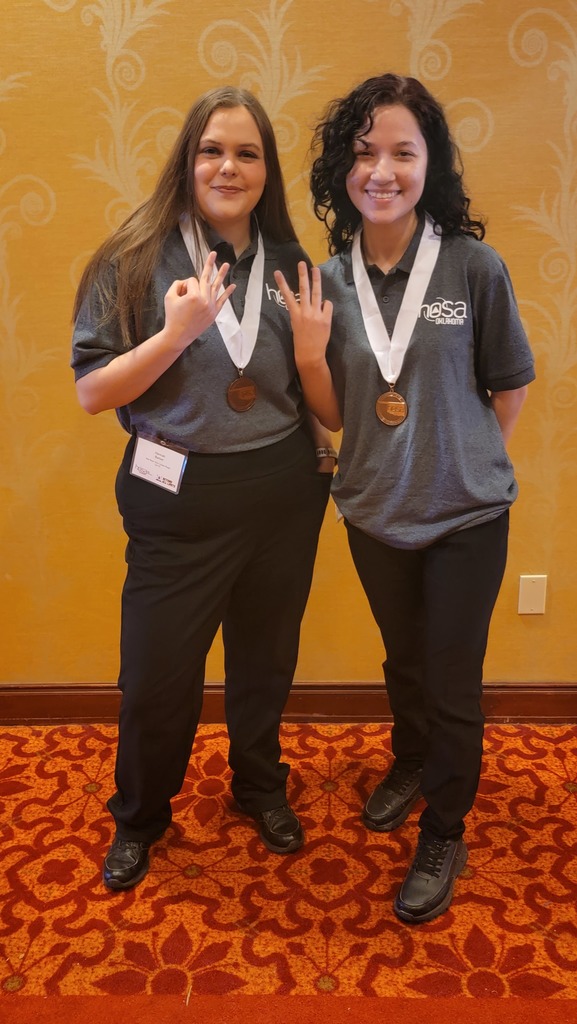 Supercuts Area Recruiter, Amy Foreman, Supercuts Duncan Manager, Jennifer Davis, and Supercuts stylist and former RRTC cosmetology student, Nikki Archer spoke to RRTC cosmetology students about corporate salon careers and demonstrated a taper fade and flat top haircuts.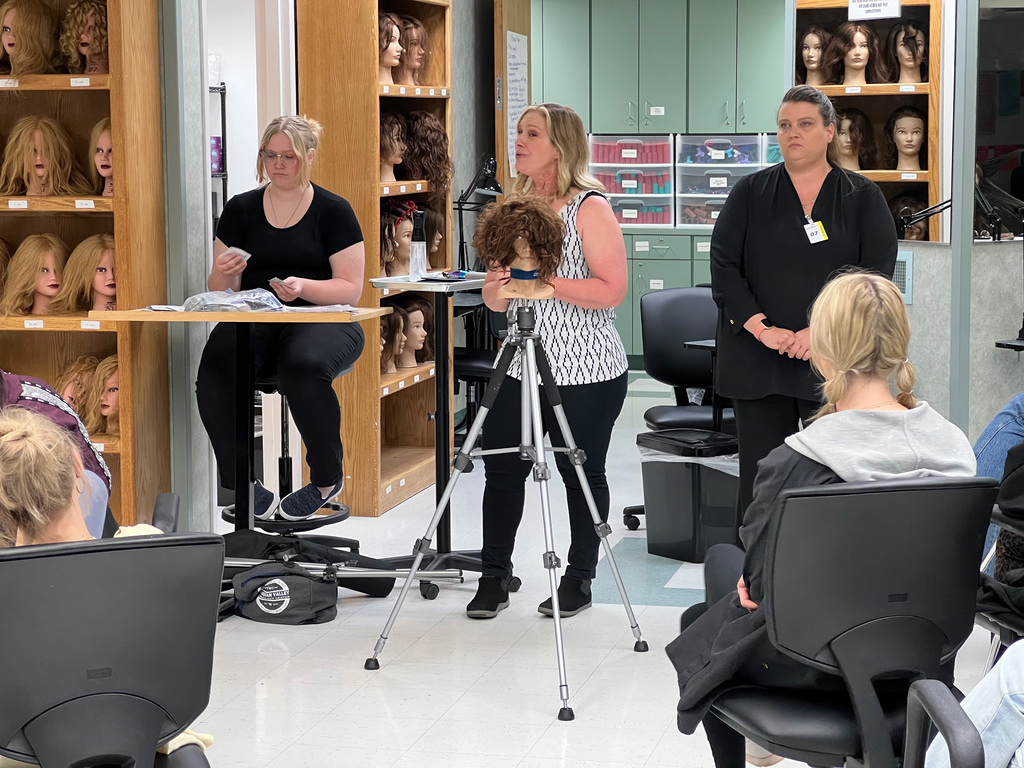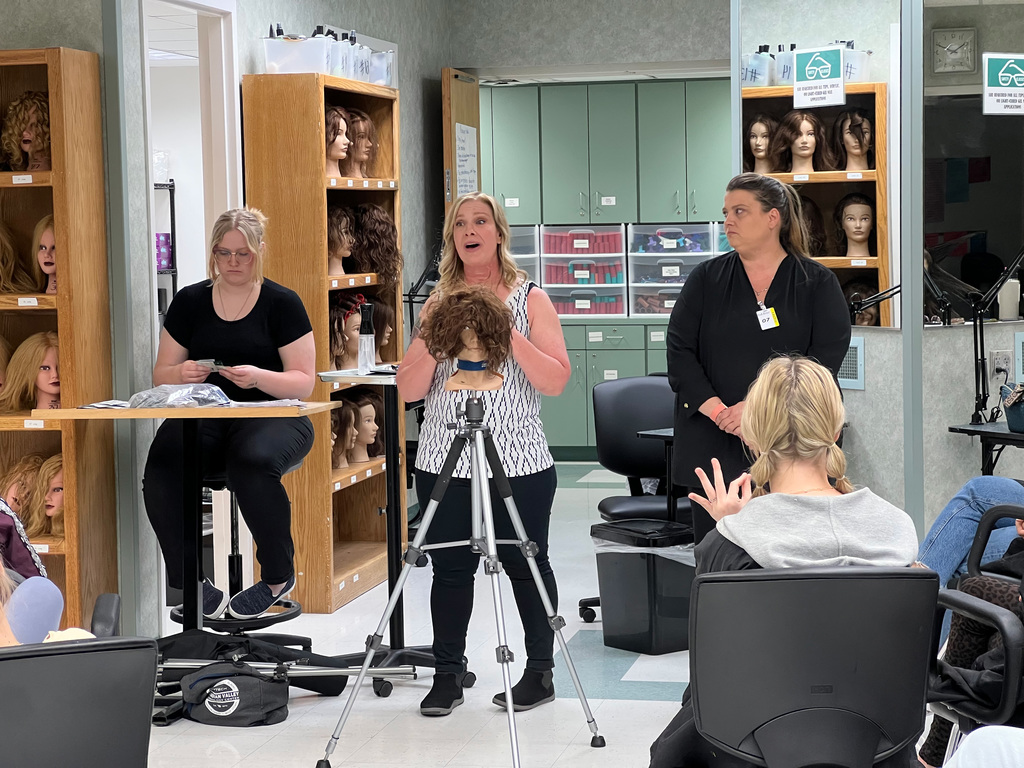 Lion's Club Students of the Month for RRTC for April are pictured below. Left to right Joe Henderson (Lion's Club Member), Kenzie Waggoner (Health Careers student from Duncan), Logan Bain (Welding student from Comanche), and Dylan Hendricks (Lion' s Club Member).

RRTC students are completing the last session of their Employability Skills class, which consists of guest speakers, resume writing, and mock interviews. We are very grateful to business and industry leaders in our community for always volunteering to help with this class.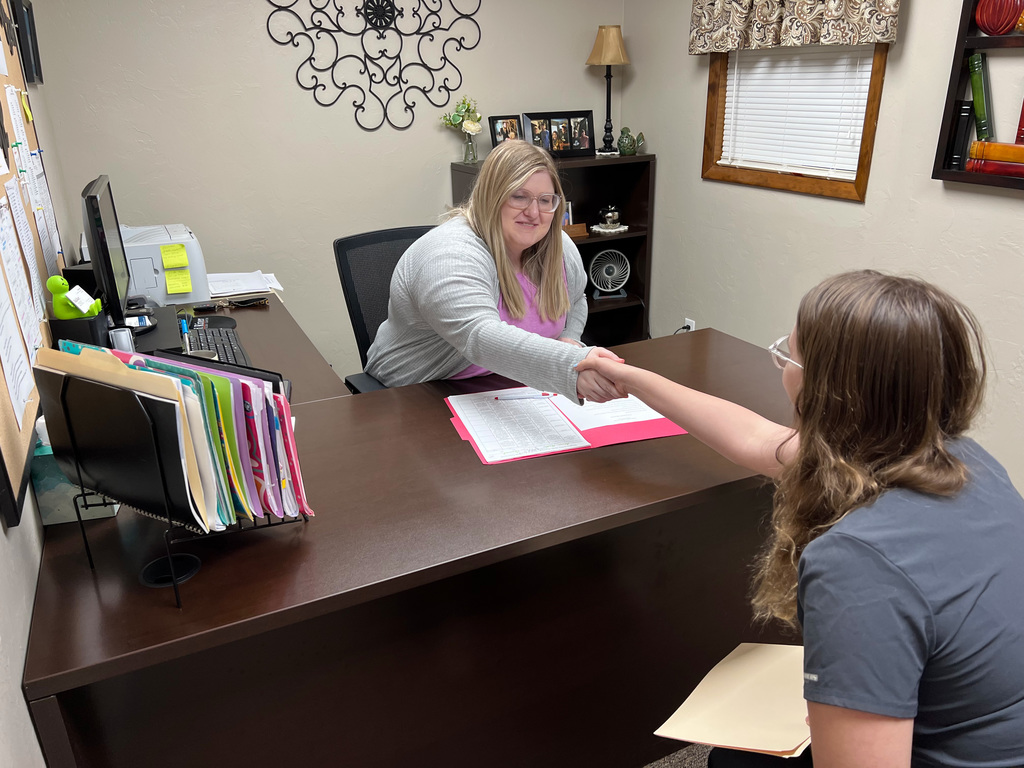 RRTC Welding program is training their students on Subarc welding. Mr. Ottwell and Mr. Cates do an outstanding job preparing our students for the workforce with a well-rounded and diverse skill set.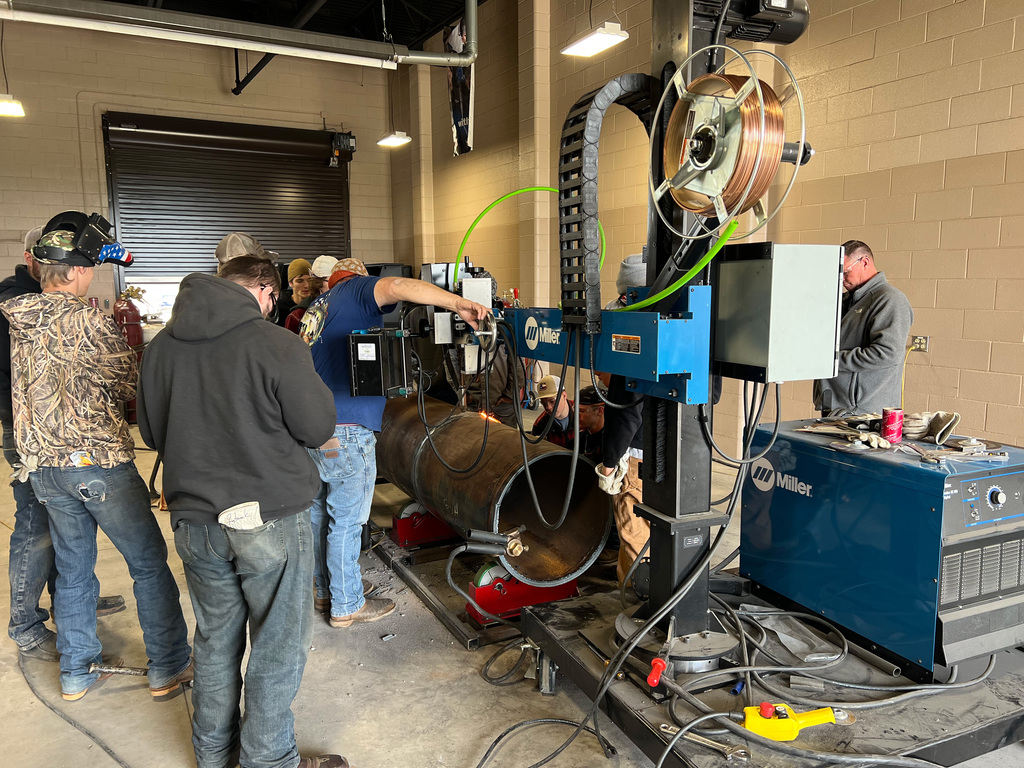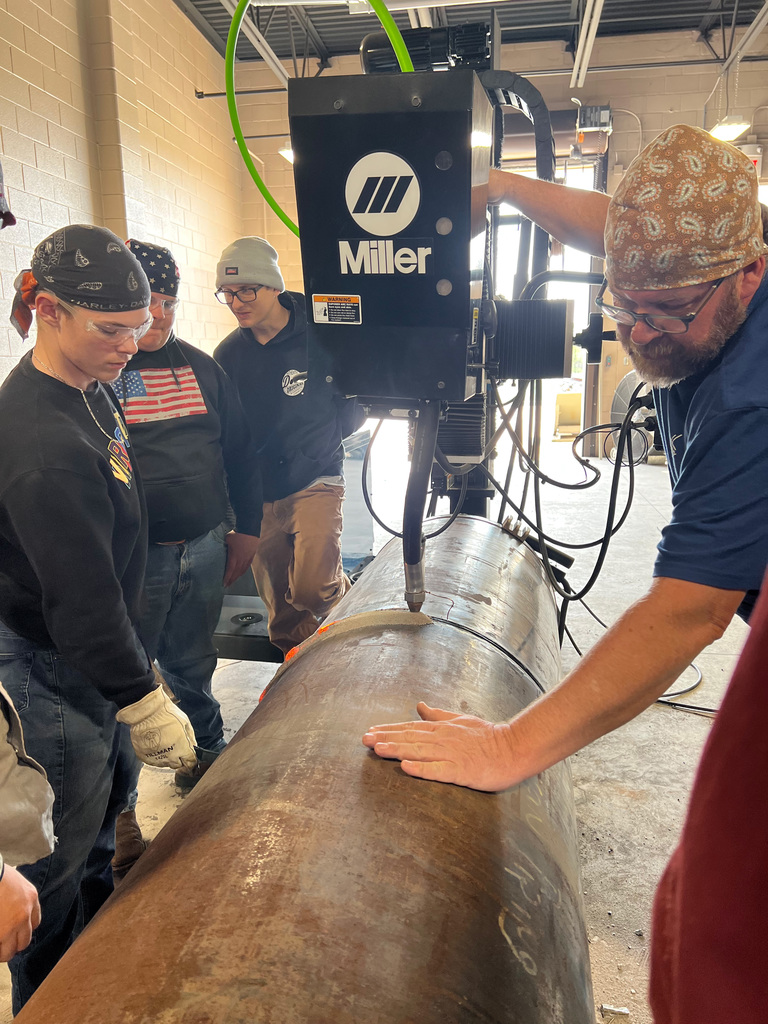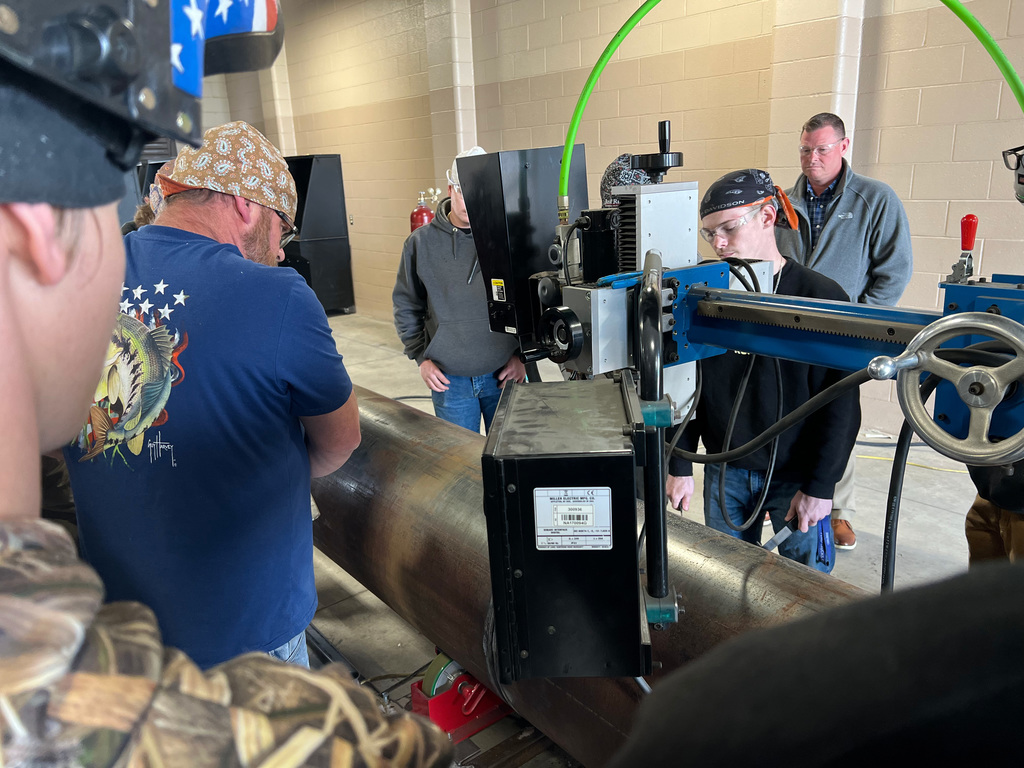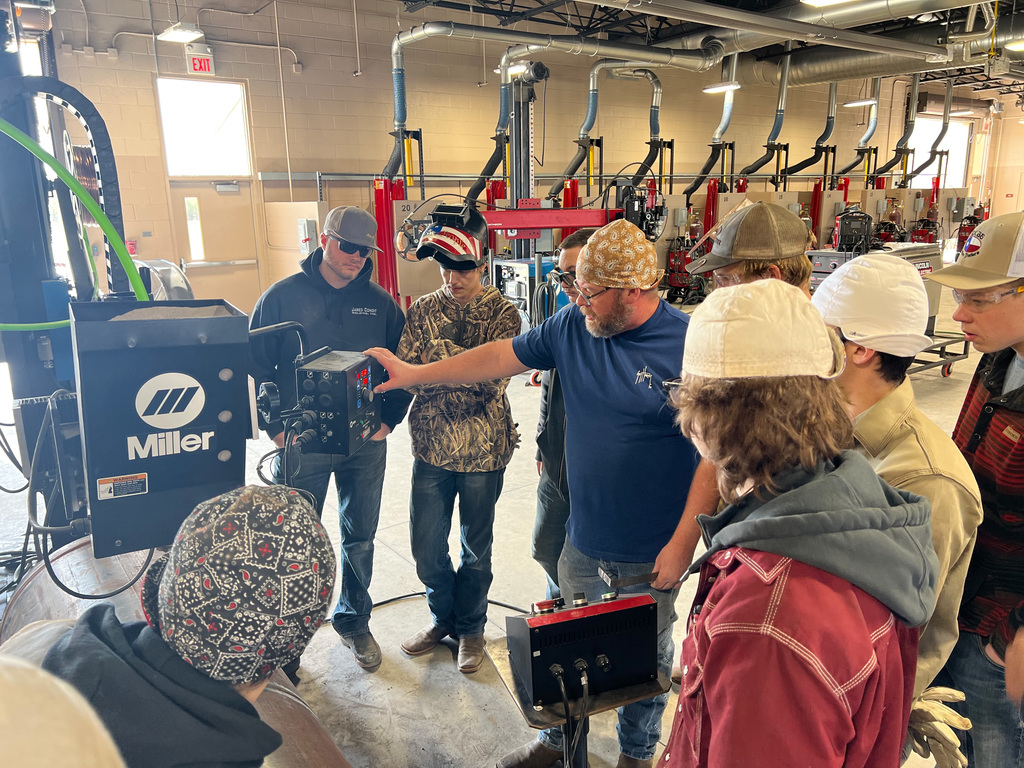 RRTC had special guests Farmtruck and AZN from Discovery Series Street Outlaws on campus today. They shared some experiences and expertise with our Auto Service, Welding, Precision Machine, Graphic Design and Auto Collision programs. Thank you to them for their time and the encouragement they gave to the students. Also, thank you to Mr. Melvin Jones for inviting them.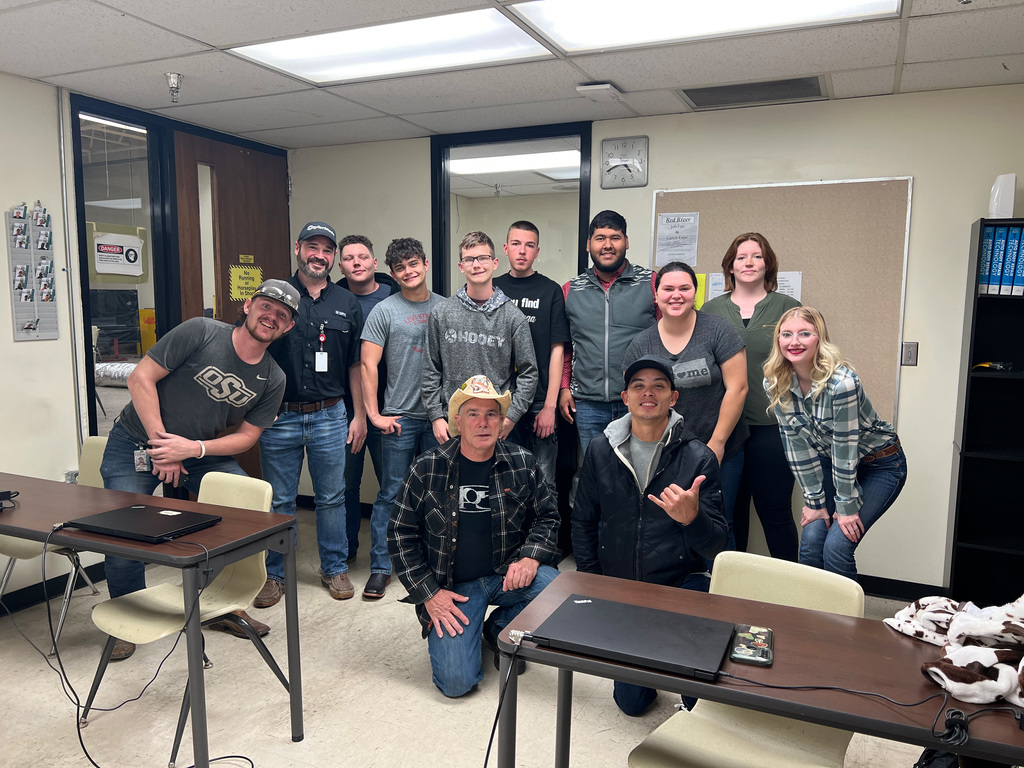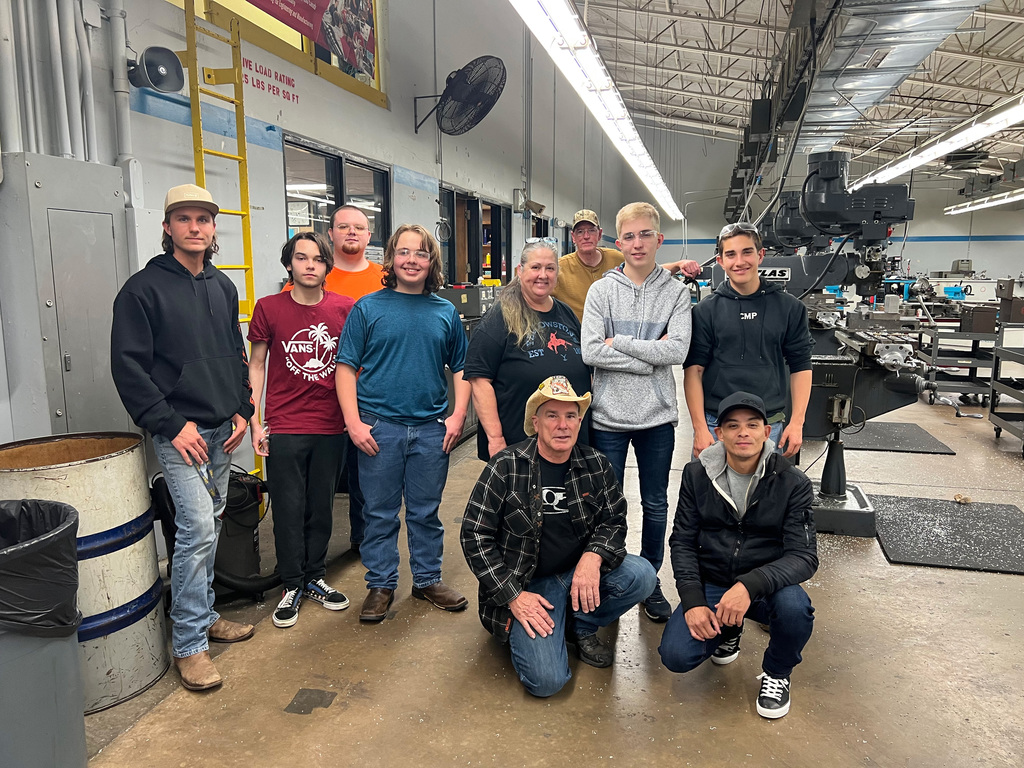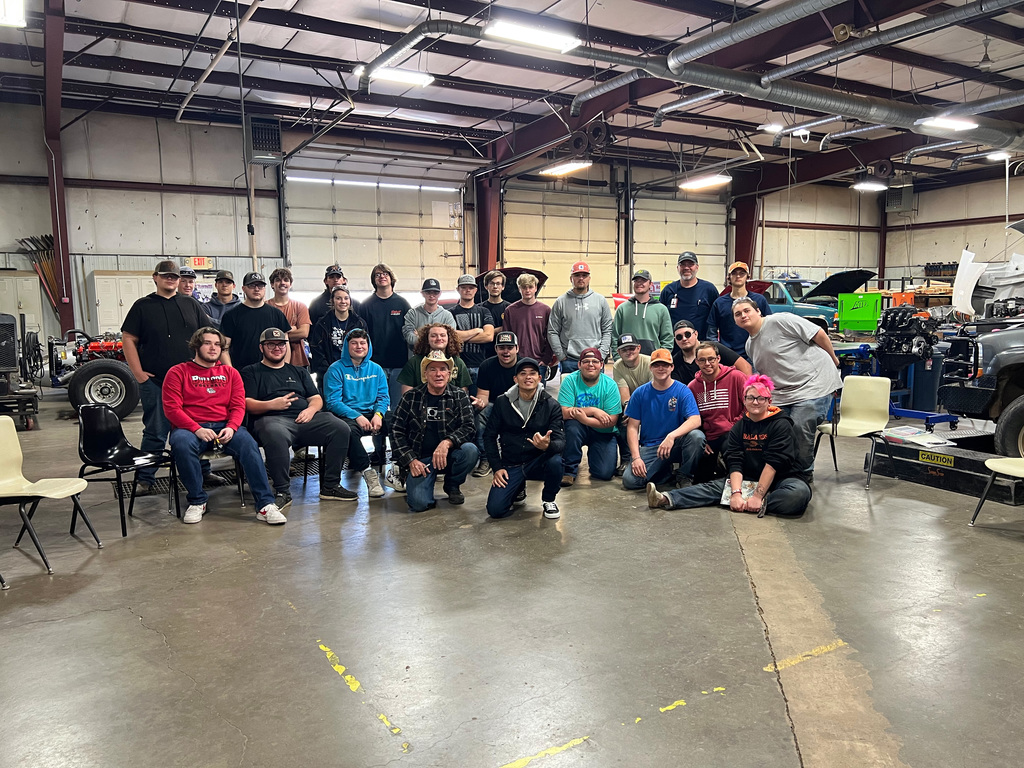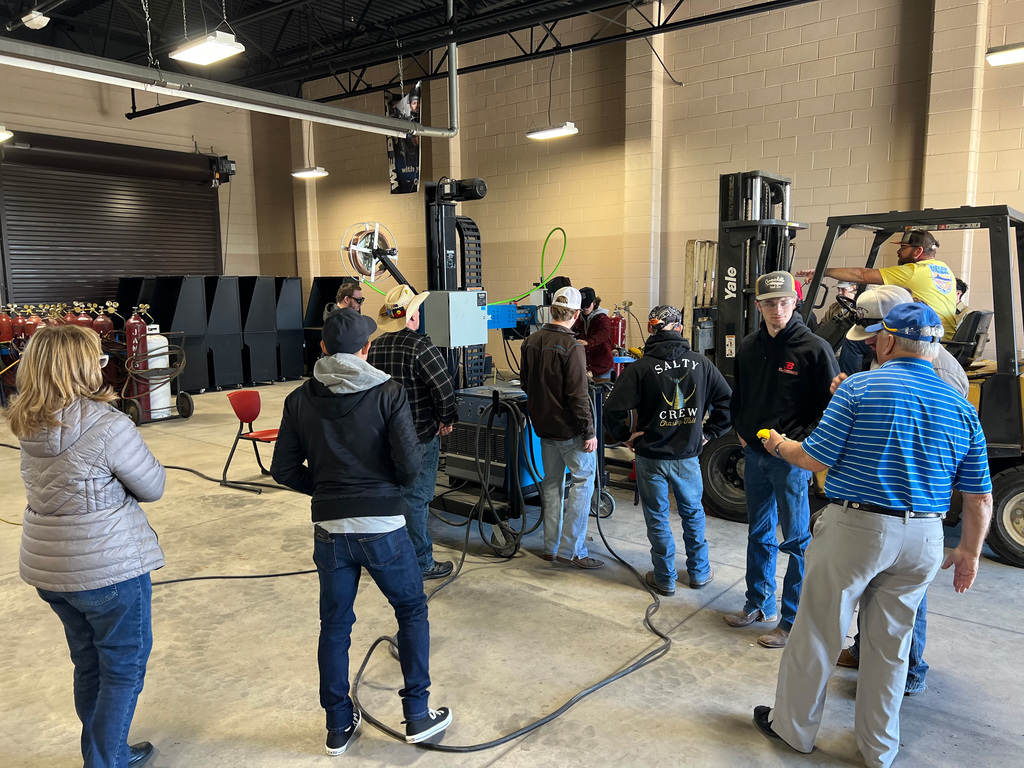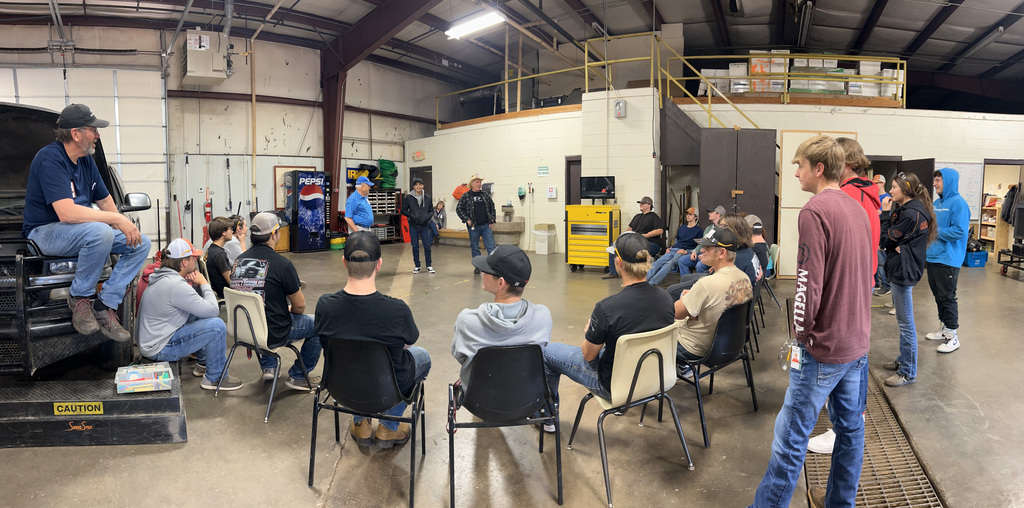 RRTC students in Mrs. McMain's Biomedical Science class are learning about lung functions. They had the opportunity to examine a pig's lung, which is very close to a human's lung.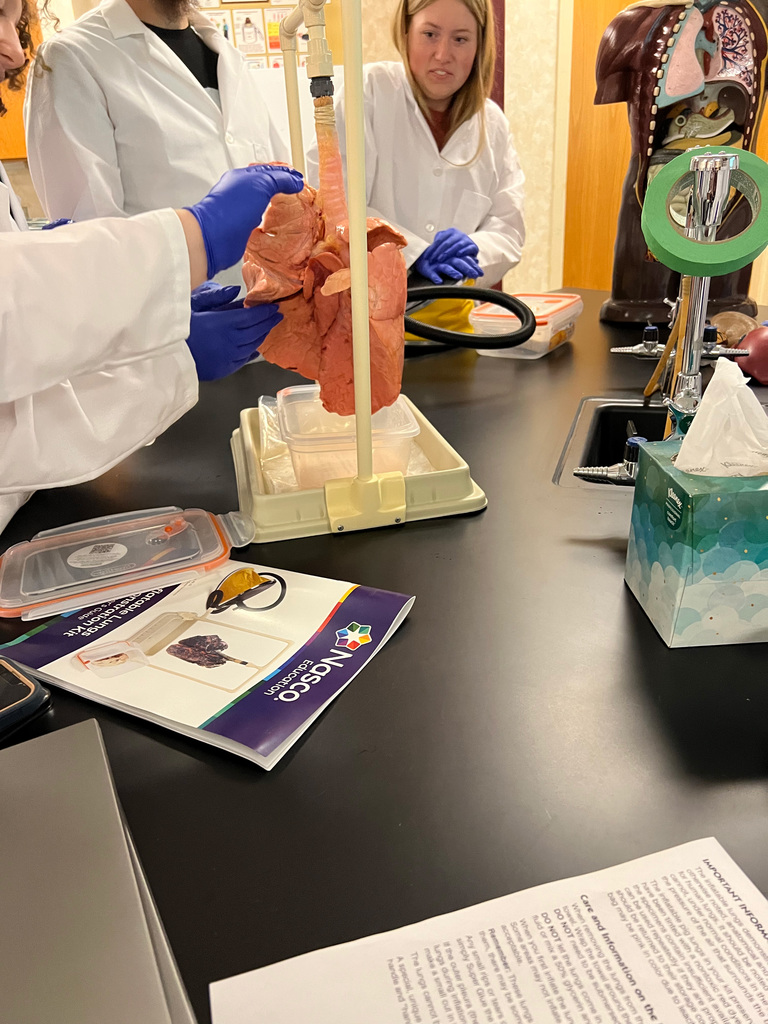 Marlow Middle School Gifted and Talented students recently attended a Stop the Bleed demonstration at RRTC. Practical Nursing and Emergency Medical Services students demonstrated proper procedures to stop bleeding.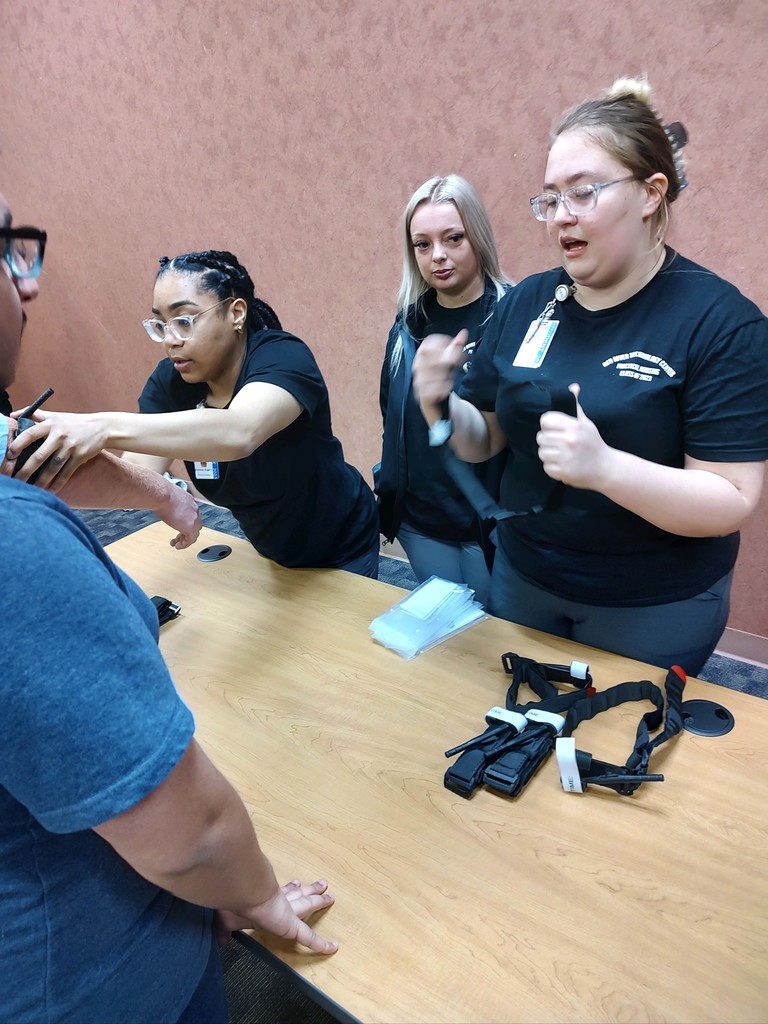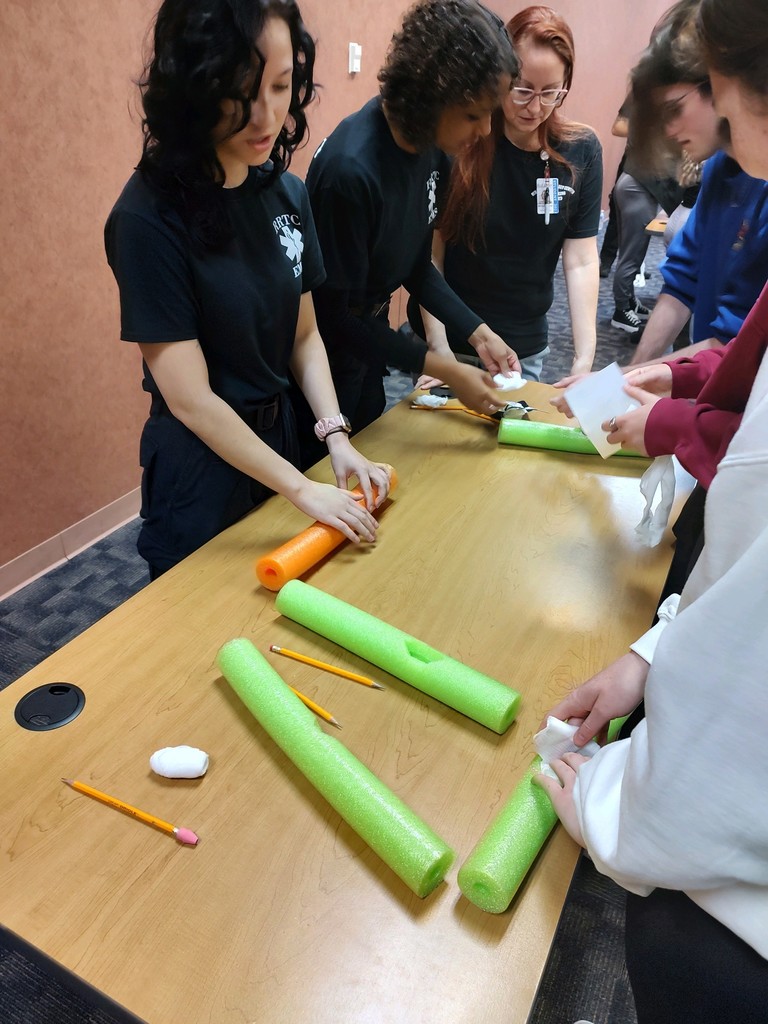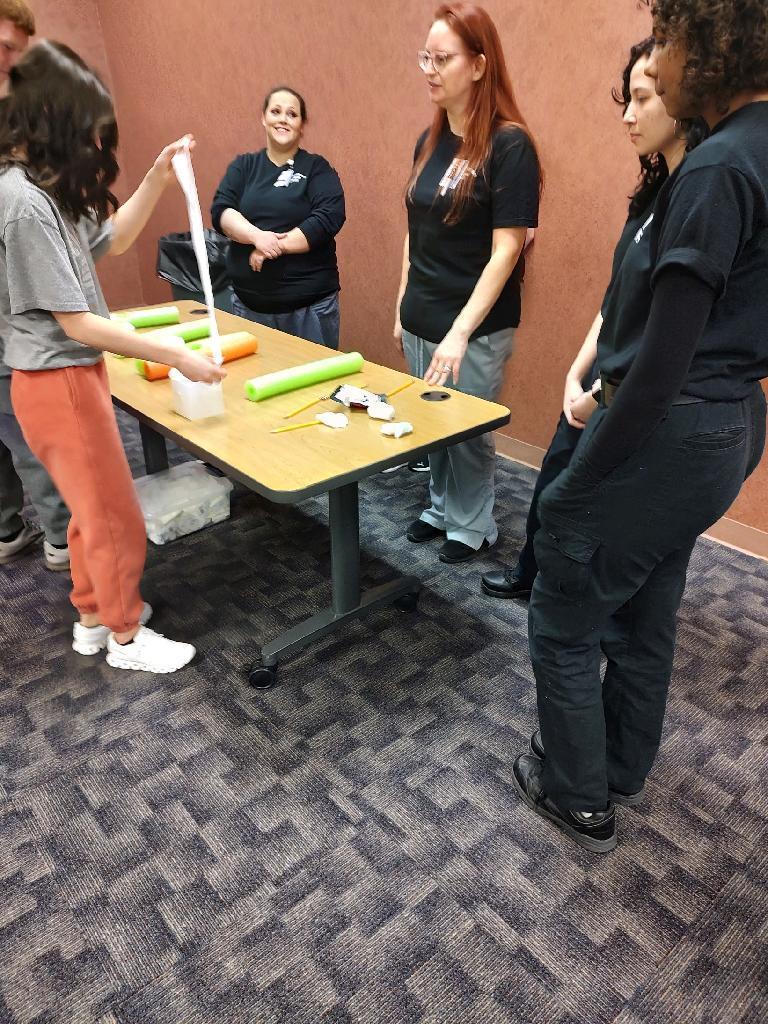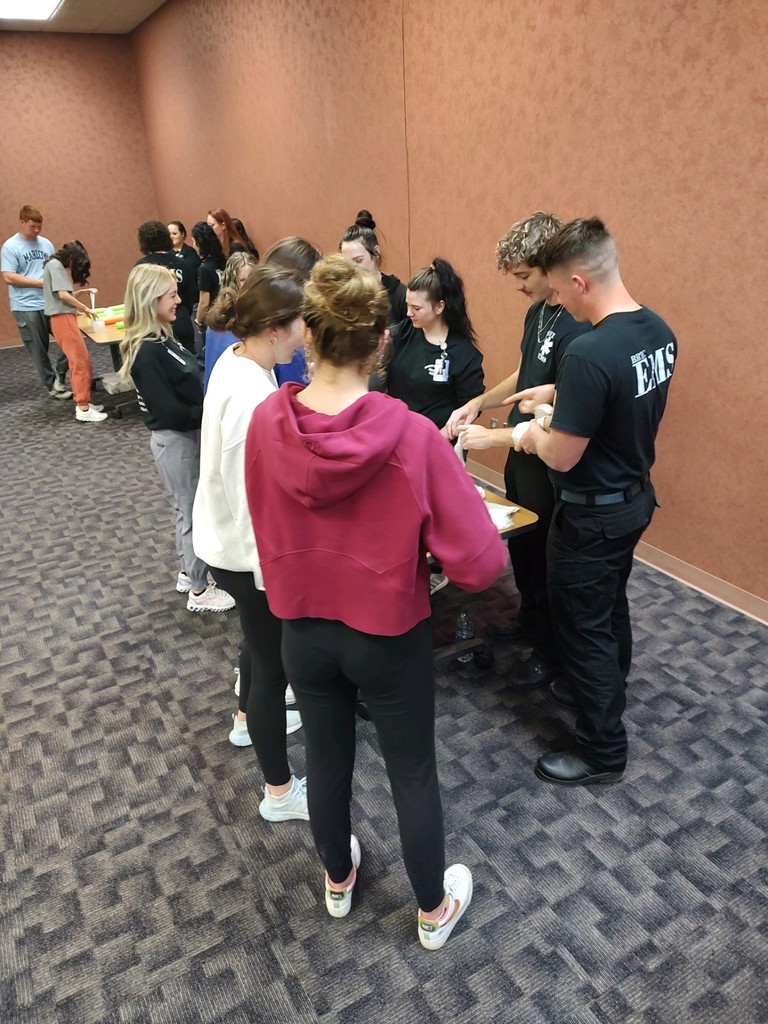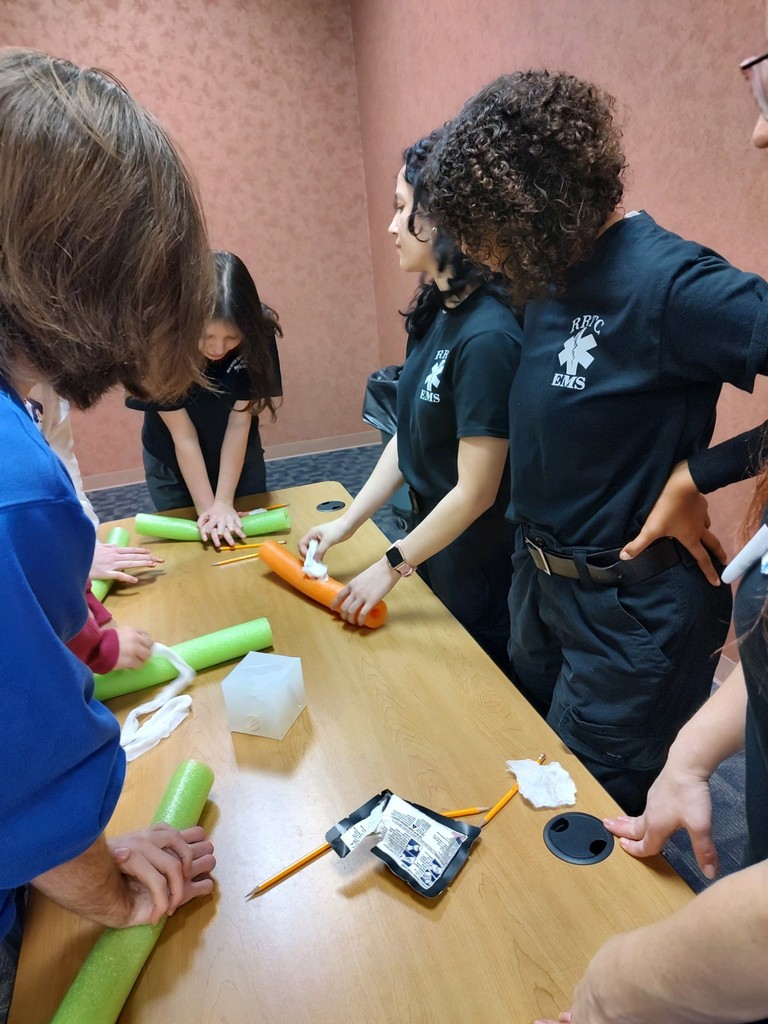 Get Your Race On!! It's winner take all! The Electronics Technology students at Red River Technology Center put it all on the line, literally, during the 2023 "Mouse-Bot Drag Races"!! The students build, test and modify their robotic cars, -which are sound activated and employ optical sensors- for optimal performance when it's time hit the track!! The students have a great time with the project and get very creative as they seek to become "The Champion"!! Stay tuned to Facebook to see some of the races.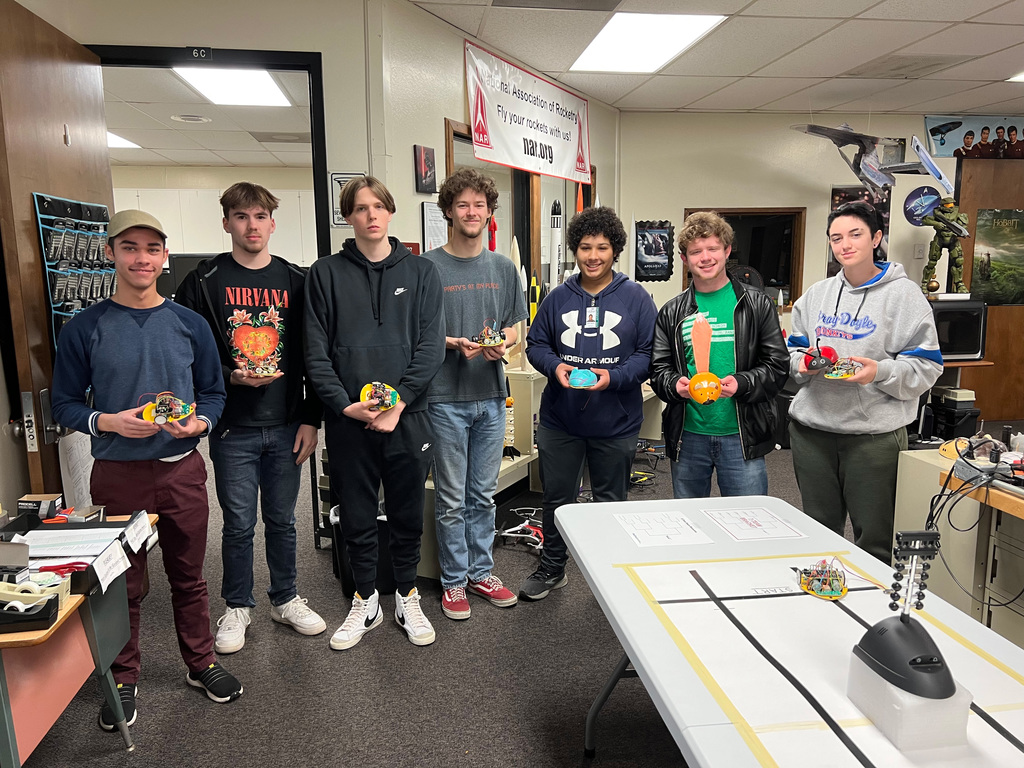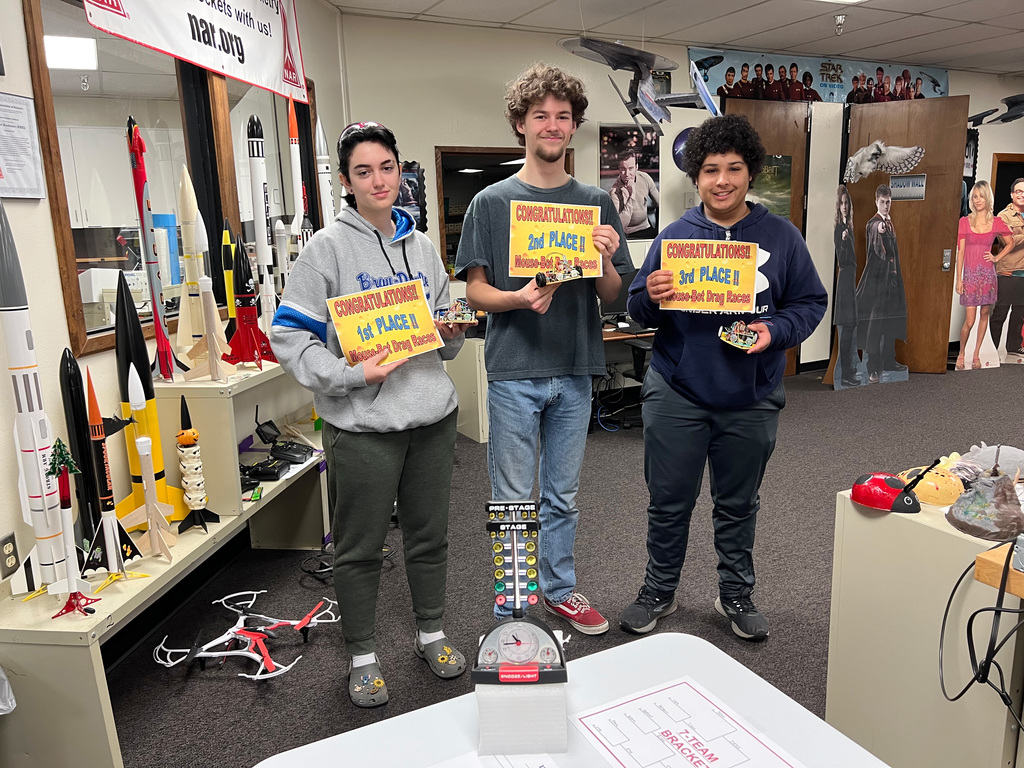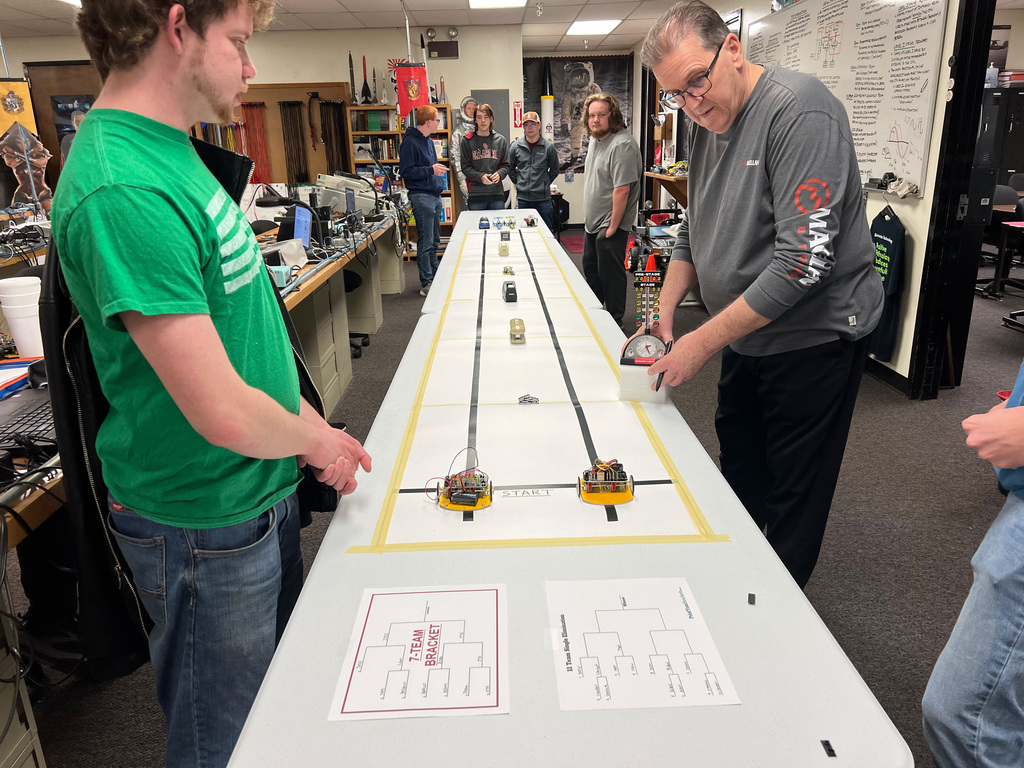 On Saturday March 25, 2023, Red River Technology Center hosted volunteer firefighters from across the state for Flammable Liquid and Gas fire suppression training. The Oklahoma State University Fire Service Training team provided the equipment and instructor for the 12 hour course, allowing the VFD personnel to acquire a valuable skillset if they are ever faced with a similar situation in the field. Photo credits – Steve Earnhart, Eric Hancock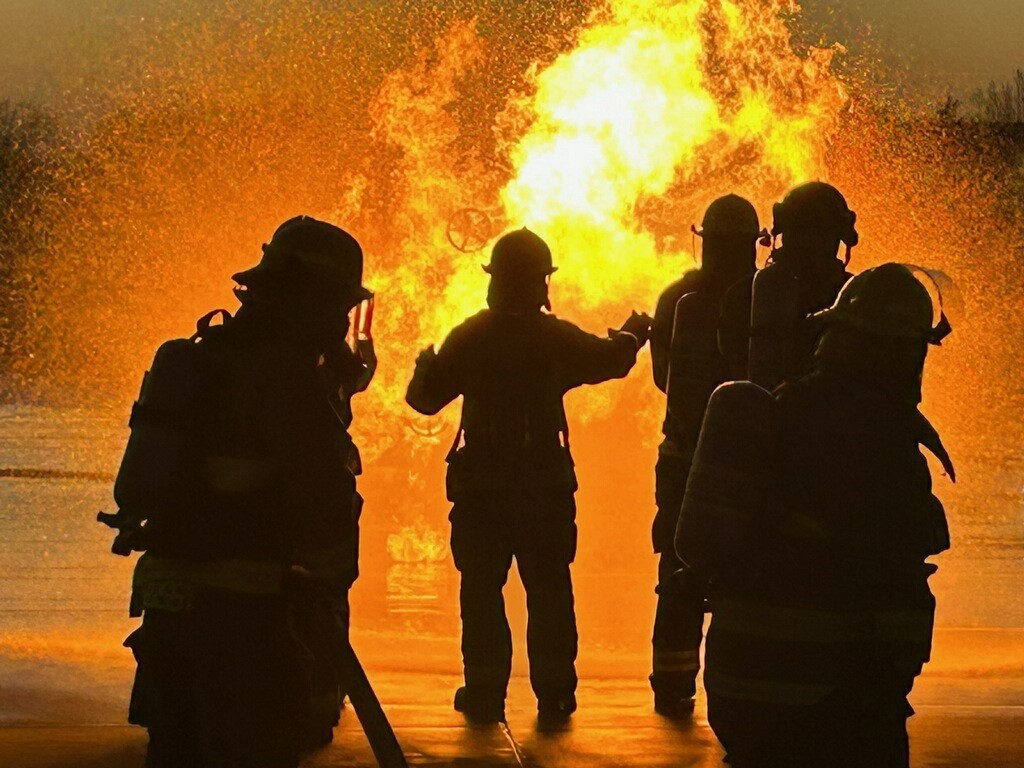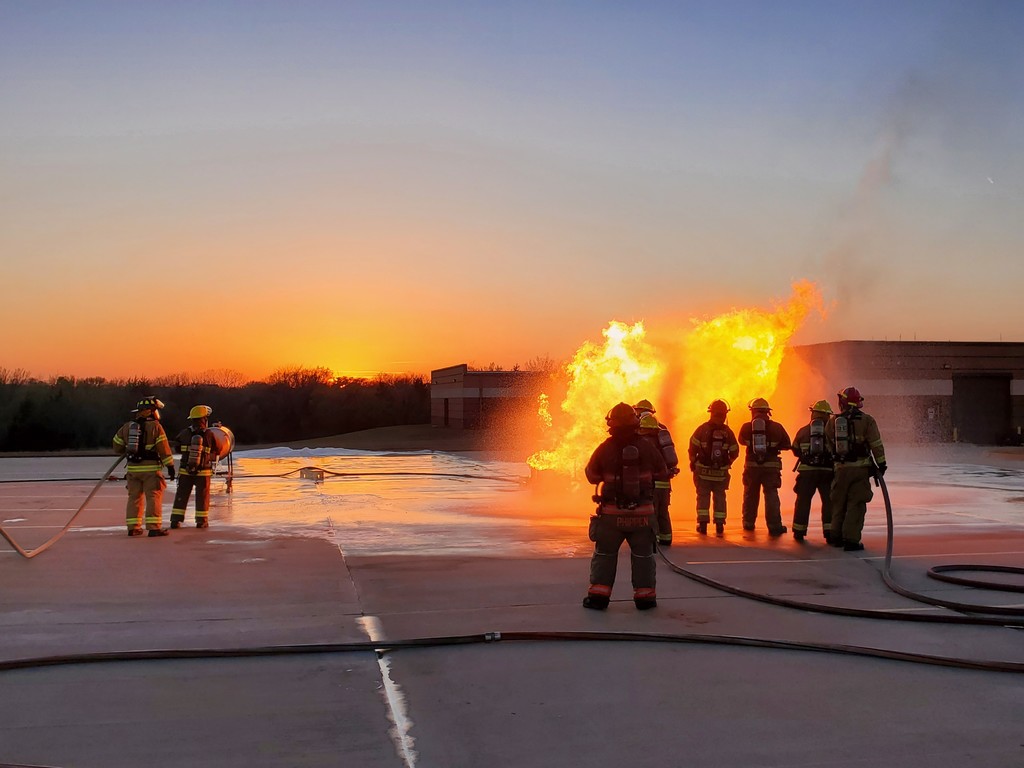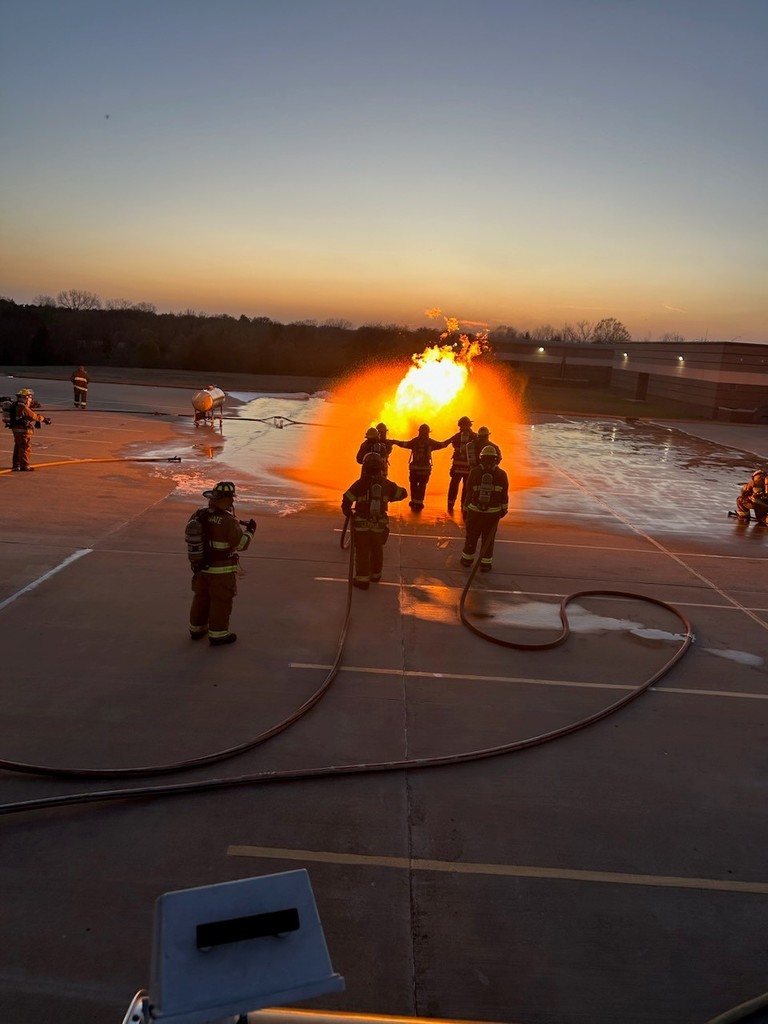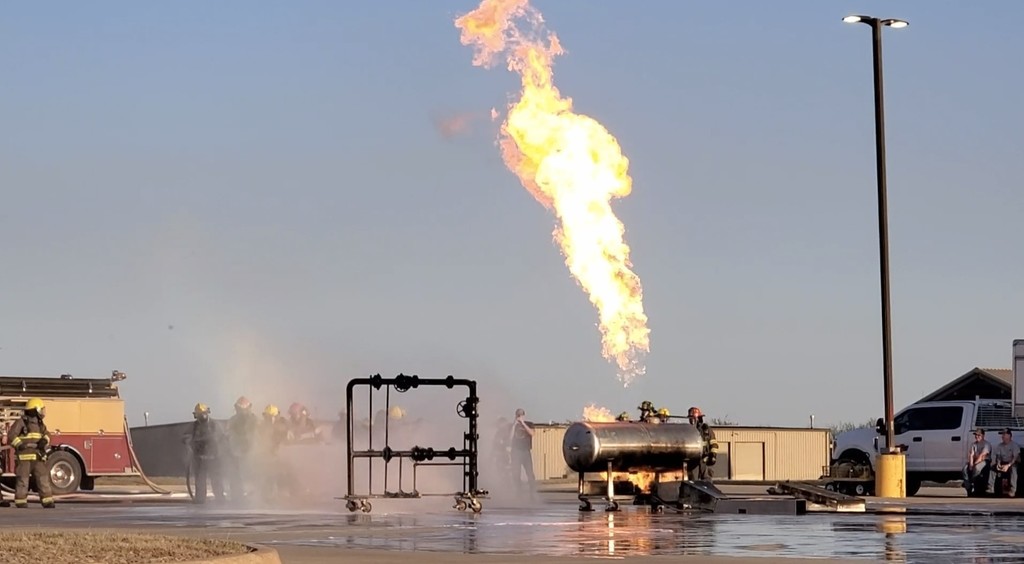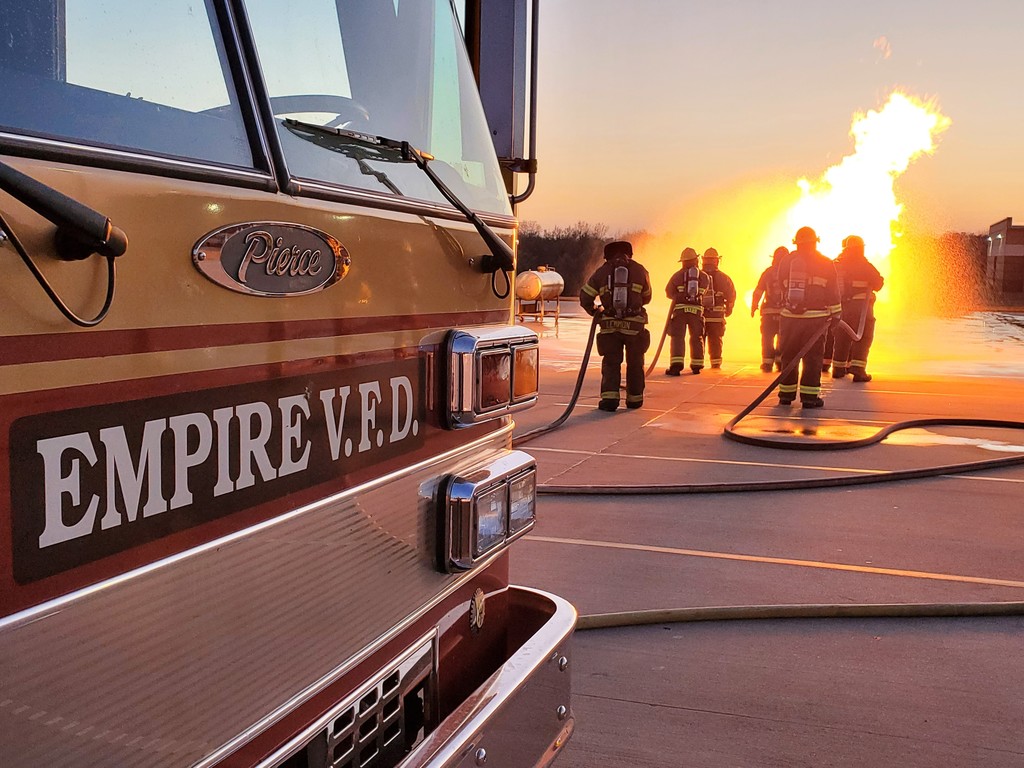 The RRTC 2023 Advisory Banquet was held March 23. RRTC appreciates all of our community and business partners for their continued support regarding industry needs.