Customized Industry & Business Development Services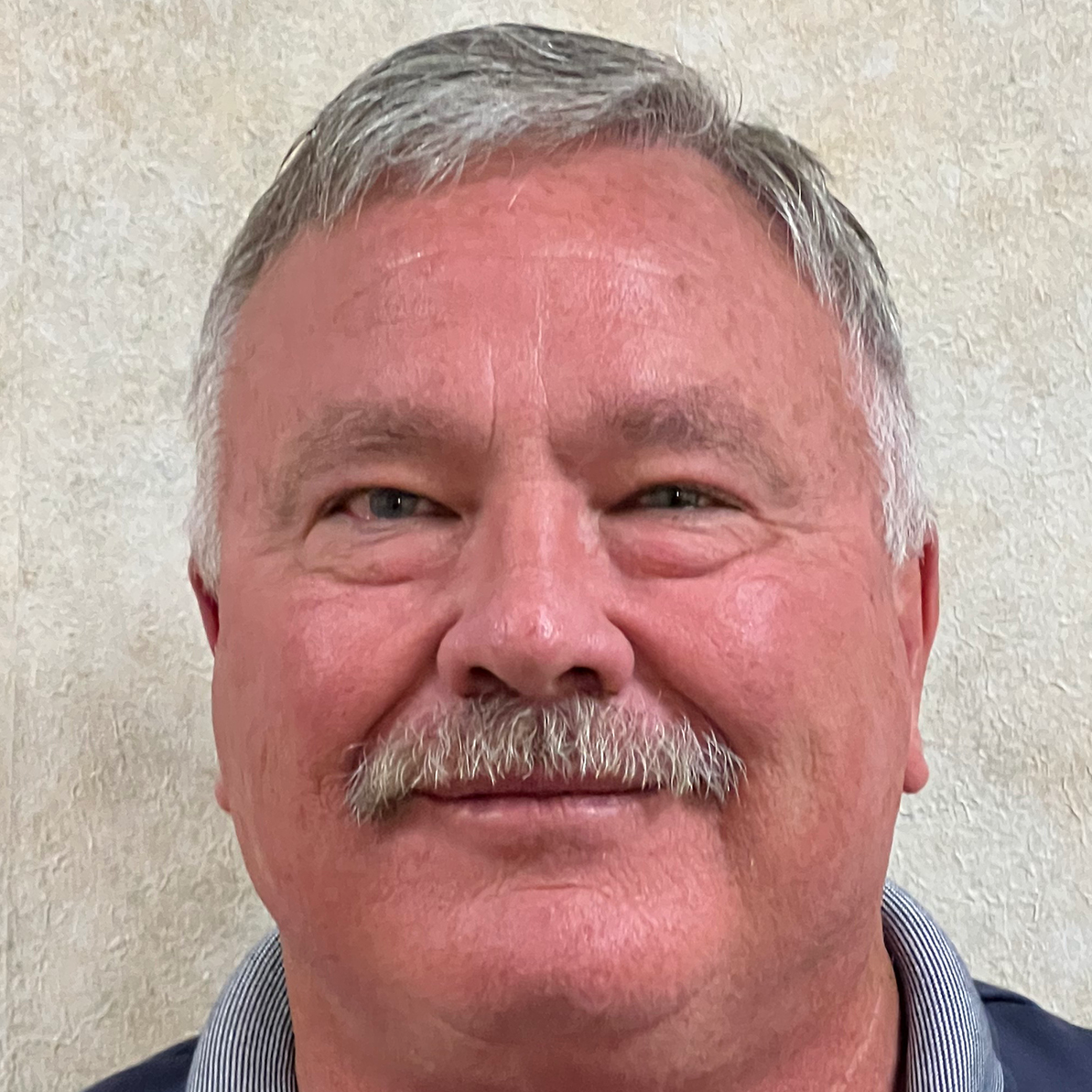 Eric Troutman
Customized Industry Coordinator & Small Business Development
580.255.2903, ext. 275
etroutman@rrtc.edu
Industrial Coordination
Red River Technology Center provides customized training and services to new and existing businesses and industries. Industrial coordination proactively assists companies by bringing together those resources, both internally and externally, to meet current and future needs.
RRTC develops long-term training partnerships by working with company representatives to outline the content of training, time frame for implementation and responsibility for completion. Training can be conducted at the company's facility or at RRTC. With a change in the needs of our companies, many trainings can be done virtually. Please contact Eric Hancock for any training need to see what Red River Technology Center can do to help make your next training a success!
Business Development Services
Small businesses continue to be the underlying economic power base of this country. Red River Technology Center is committed to helping area businesses succeed.
The Business Development Services program provides entrepreneurs with the resources and information they need to start and grow a successful business venture. The program provides adult entrepreneurship and financial education throughout the year through training workshops and individual consultations. Virtual meetings are available if the need arises. Red River Technology Center wants to do everything they can to help local businesses grow, therefore the individual consultations are free of charge. We are here to help you any way we can to get your business up and running smoothly.