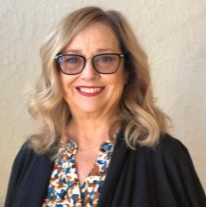 Obtain a government contract for your business. Millions of dollars are awarded each year to providers of goods and services to city, county, state, federal agencies, and the Department of Defense.
Red River Technology Center APEX Accelerator helps area businesses obtain these contracts. Assistance is available to cut through red tape, find what contracts are out for bid, how to request an opportunity to bid, and how to complete and submit a bid package.
A plan room is available for construction clients' use to print/scan drawings of projects at low cost.
To become a client of the Red River Technology Center's APEX Accelerator (formerly known as a PTAC –Procurement Technical Assistance Center) please click on the link below, complete the form, and then click submit. The Specialist will then be in contact with you to complete the application process.